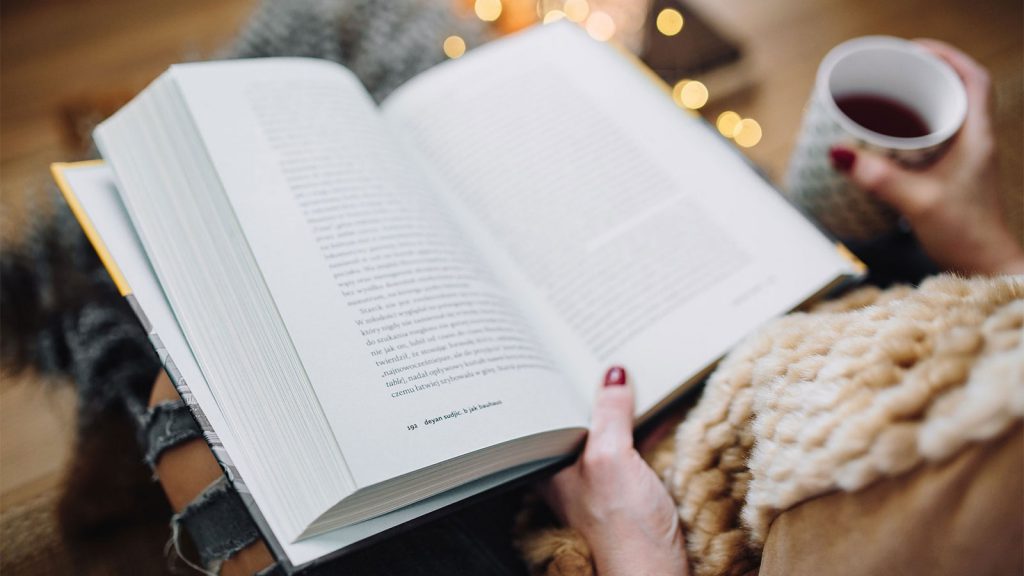 Hygge: a word of Norwegian origin that's used by the Danish to mean cozy, content, comfortable, companionable. Learn the Danish secrets to happy living with these 6 titles.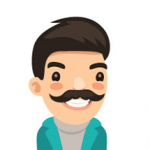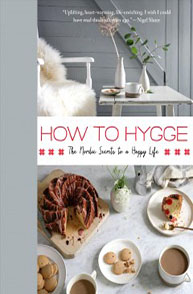 How to Hygge by Signe Johansen
A chef and writer who grew up in Norway—using the concept of "hygge," which values the idea of cherishing yourself, celebrating experiences over possessions and being kind to yourself and others—presents a how-to guide that combines recipes, helpful tips and more for cozy living at home the Danish way.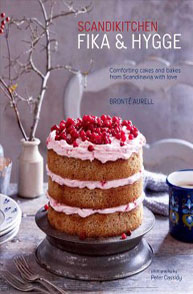 Discover the essence of hygge as revealed by Bronte Aurell, Danish owner of London's ScandiKitchen in this honest and thoughtful guide, which also features some of her favourite recipes to help you enjoy a 'hyggelig' time.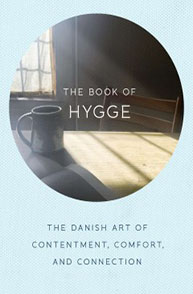 The Book of Hygge by Louisa Thomsen Brits
A full-color lifestyle guide to the centuries-old Danish art of togetherness and contentment shares advice for incorporating hygge practices into everyday life, from making coffee together at breakfast and sharing meals to sitting beside a fire or snuggling into bed with a good book.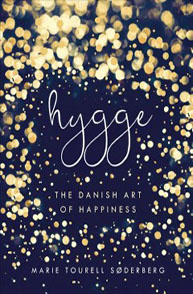 Hygge: The Danish Art of Happiness by Marie Tourell Søderberg
Others books will tell you how to do hygge. This is the only book that will show you. Now Danish actress and hygge aficionado Marie Tourell Soderberg has travelled the length and breadth of her home country to create the perfect guide to cooking, decorating, entertaining and being inspired the hygge way.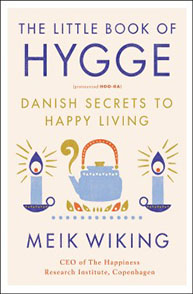 The Little Book of Hygge by Meik Wiking
A guide to the Danish philosophy of well-being shares advice and ideas for taking healthy breaks, living in the moment, creating positive atmospheres, building relationships, and finding the richness of life in everyday small comforts.
The Hygge Life by Gunnar Karl Gíslason
Helps readers create the cozy, Danish way of life known as hygge through gestures both large and small during daily rituals, family gatherings, self-care and even home decorating, from putting out blankets and warm cider for guests, to building bonfires.