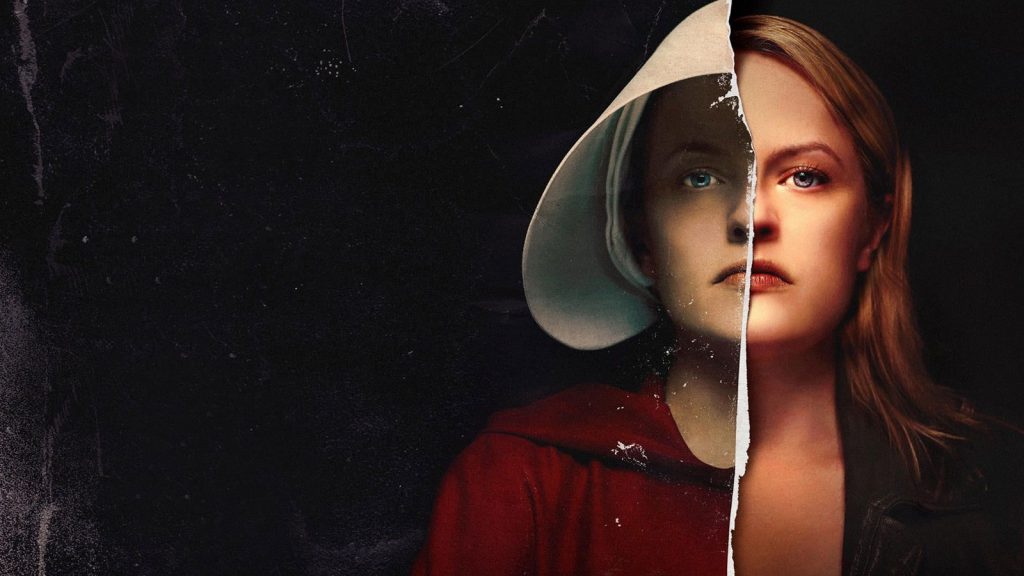 Published in 1985, it's been over 35 years since Margaret Atwood's famous novel, The Handmaid's Tale, first made the rounds. Evident by the popularity of the award-winning Hulu adaptation starring Elizabeth Moss, it continues to be a seminal tale of women's agency, power, and class. With season four currently airing, we felt compelled to gather books with similar themes for readers craving even more dystopia.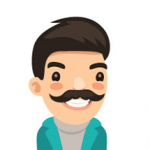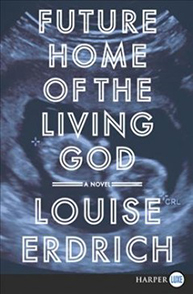 Future Home of the Living God by Louise Eldrich
A tale set in a world of reversing evolution and a growing police state follows pregnant thirty-two-year-old Cedar Hawk Songmaker, who investigates her biological family while awaiting the birth of a child who may emerge as a member of a primitive human species.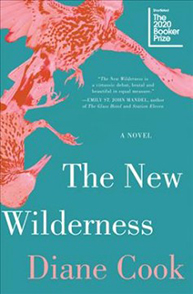 The New Wilderness by Diane Cook
A mother desperate to save her dying daughter in a world ravaged by climate change joins a hunter-gatherer initiative to test humanity's capacity to survive in the wilderness without destroying it.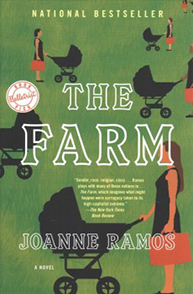 Ensconced within a Hudson Valley retreat where expectant birth mothers are given luxurious accommodations and lucrative rewards to produce perfect babies, a Filipino immigrant is forced to choose between a life-changing payment and the outside world.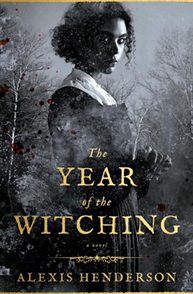 The Year of the Witching by Alexis Henderson
Observing a life of strict submission to minimize discrimination for her mixed heritage, Immanuelle discovers dark truths about her community's church and her late mother's secret relationship with the spirits of four witches.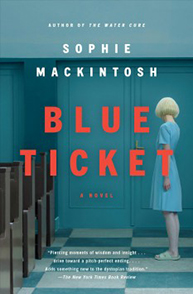 Blue Ticket by Sophie Mackintosh
A pregnant woman in a society where females are assigned their life stations through a lottery system contends with how the system will inevitably shape her child's life. By the award-winning author of The Water Cure.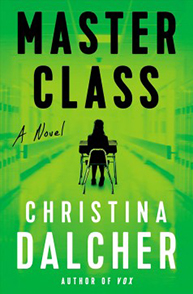 Master Class by Christina Dalcher
Transferring from an elite post to the state boarding school where her daughter has been placed, a teacher is horrified to discover that the students are secretly being put to work as child laborers and subjected to involuntary lab experiments.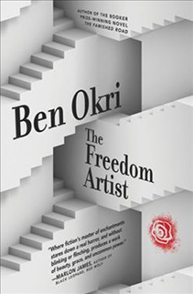 The Freedom Artist by Ben Okri
In a world uncomfortably like our own, a young woman called Amalantis is arrested for asking a question. Her question is this: Who is the Prisoner? When Amalantis disappears, her lover Karnak goes looking for her. He searches desperately at first, then with a growing realization. To find Amalantis, he must first understand the meaning of her question. Karnak's search leads him into a terrifying world of lies, oppression and fear at the heart of which lies the Prison. Then Karnak discovers that he is not the only one looking for the truth.
A survivor of an apocalyptic plague maintains a blog about a decimated Manhattan before joining a motley group of survivors to search for a place to rebuild, a goal that is complicated by an unscrupulous group leader.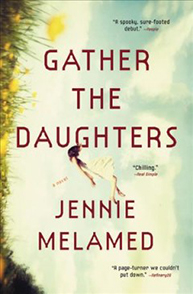 Gather the Daughters by Jennie Melamed
Starving herself to fend off adulthood in a radical post-apocalypse community where a few chosen men scavenge for detritus and women are little more than breeders, a teen leader investigates a shocking mystery before risking her life to organize a girl uprising.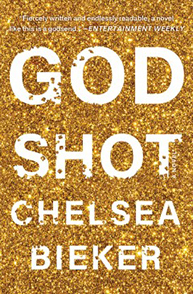 Drought has settled on the town of Peaches, California. The area of the Central Valley where fourteen-year-old Lacey May and her alcoholic mother live was once an agricultural paradise. Now it's an environmental disaster, a place of cracked earth and barren raisin farms. In their desperation, residents have turned to a cult leader named Pastor Vern for guidance.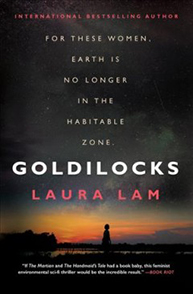 Despite increasing restrictions on the freedoms of women on Earth, Valerie Black is spearheading the first all-female mission to a planet in the Goldilocks Zone, where conditions are just right for human habitation, but someone on board is concealing a terrible secret.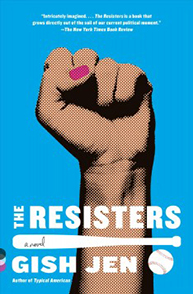 Enduring life on the margins in a near-future world ruthlessly divided between the employed and unemployed, a once-professional couple give birth to an athletically gifted child, whose attention by the government compels her mother to challenge society's foundations.