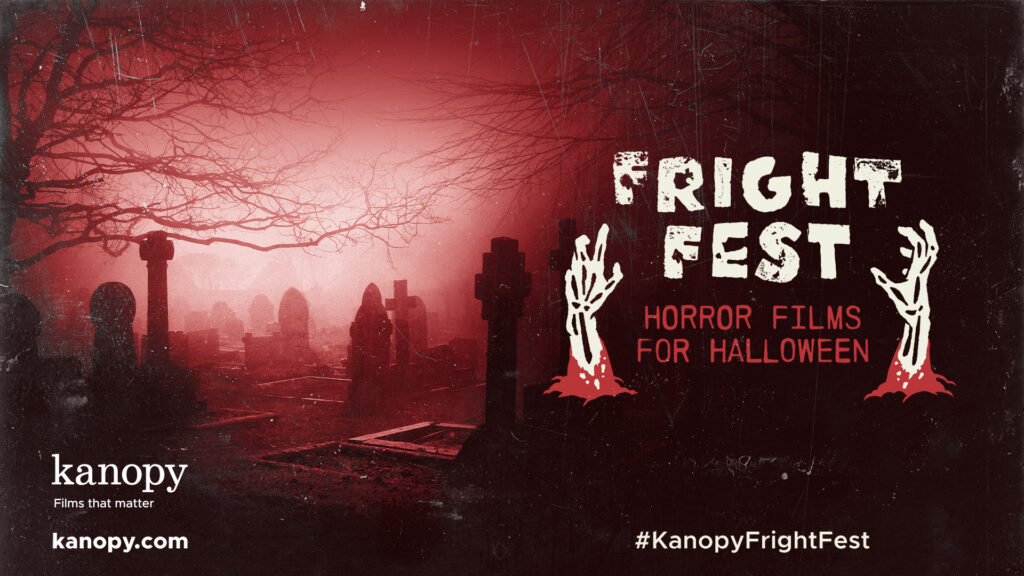 As the witches and warlocks prepare for Halloween, we're excited to share Kanopy's annual Fright Fest collection, a beastly batch of cursed – er, curated films sure to make you scream. Visit kanopy.com/category/60744 for all the horror you can handle.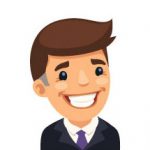 In this surrealist cult-classic, Mary Henry (Candace Hilligoss) mysteriously survives a car wreck. In an effort to put this traumatizing incident behind her, Mary moves to Utah where she takes on a job as a church organist. However, her fresh new start is interrupted by the haunting, relentless presence of a strange man (Herk Harvey) who seems to follow where ever she goes. As her sightings of the man increase, she finds herself drawn to the dilapidated carnival on the outskirts of town. It isn't long before she discovers the terrifying secrets it holds…
Duane Jones (Night of the Living Dead) stars as anthropologist Hess Green, who is stabbed with an ancient ceremonial dagger by his unstable assistant, endowing him with the blessing of immortality, and the curse of an unquenchable thirst for blood. When the assistant's beautiful and outspoken wife Ganja (Marlene Clark) comes searching for her vanished husband, she and Hess form an unexpected partnership. Together, they explore just how much power there is in the blood.
A true classic of suspense, this spooky, campy tale tells the story of five strangers who are offered $10,000 each by an eccentric millionaire to spend the night in a haunted house. As the night develops, it becomes clear that these strangers' selection was no accident–and a few have some diabolical schemes of their own!
Two lighthouse keepers (Robert Pattinson and Willem Dafoe) fight each other for survival and sanity on a remote and mysterious New England island in the 1890s. From Robert Eggers, the visionary filmmaker behind horror masterpiece The Witch.
A clumsy florist grows a giant talking plant with a taste for human flesh. In order to whet his plant's appetite, he is forced to kill, leading to horrific -and comedic- results. This film inspired the 1980's musical of the same name.