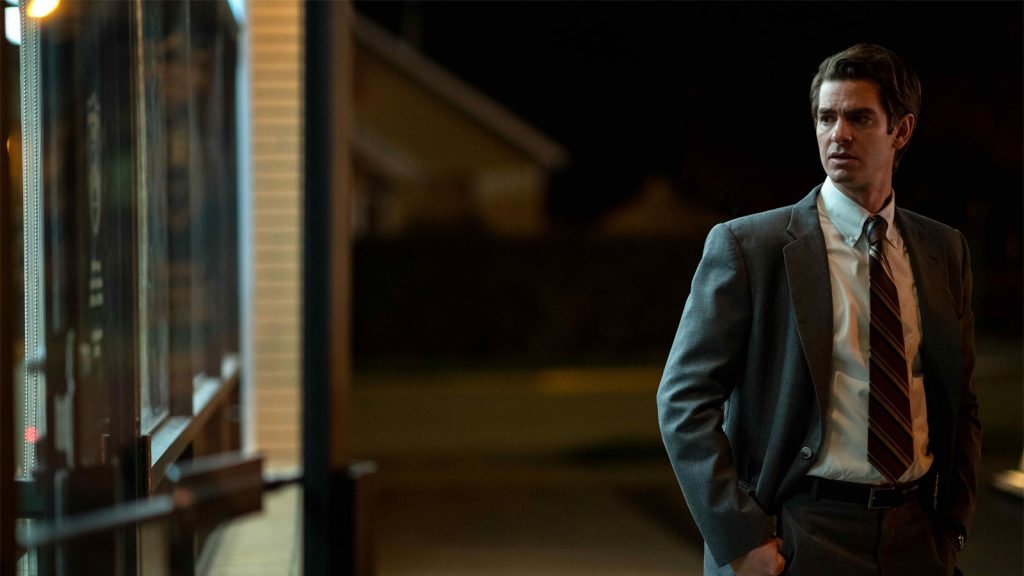 FX's Under the Banner of Heaven, the original limited series inspired by the true crime bestseller by Jon Krakauer, follows the events that led to the 1984 murder of Brenda Wright Lafferty and her baby daughter in a suburb in the Salt Lake Valley, Utah. While you wait for season 2, check out these nonfiction books similar to Under the Banner of Heaven.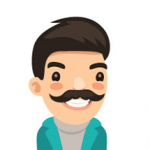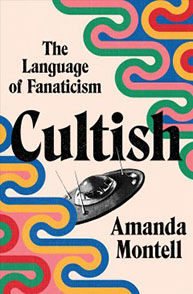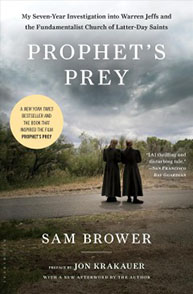 The Mormon private investigator who played a pivotal role in the arrest of polygamous Fundamentalist Church of Latter Day Saints leader Warren Jeffs exposes the rogue sect's lesser-known illicit campaigns to finance Jeffs's criminal activities, in an account that shares segments from Jeffs's priesthood journal.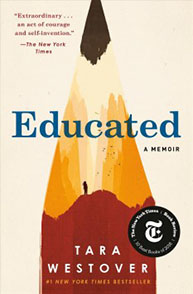 Traces the author's experiences as a child born to survivalists in the mountains of Idaho, describing her participation in her family's paranoid stockpiling activities and her resolve to educate herself well enough to earn acceptance into a prestigious university and the unfamiliar world beyond.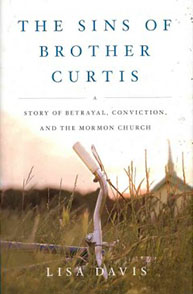 The Sins of Brother Curtis by Lisa Davis
Offers an account of the monstrous crimes of Frank Curtis, a former small-time hood who worked for Al Capone and was somehow able to become a prominent member of the Mormon Church, a status he used to threaten and sexually attack dozens of boys during the 70s and 80s.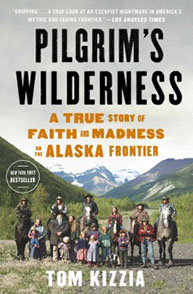 Pilgrim's Wilderness by Tom Kizzia
Documents the story of Robert "Papa Pilgrim" Hale and the antiestablishment family settlement in remote Alaska that was eventually exposed as a cult-like prison where Hale brutalized and isolated his wife and 15 children, describing the torturous abuse endured by the family before his older children escaped and reported Hale to authorities.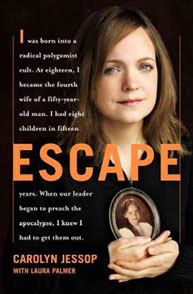 A woman forced into a plural marriage as a teenager with a man thirty-two years her senior describes growing up in the Fundamentalist Church of Jesus Christ of Latter-day Saints, the years of psychological abuse she suffered at the hands of her husband, her ultimate decision to escape with her eight children, and her successful battle with the church over custody of her children.