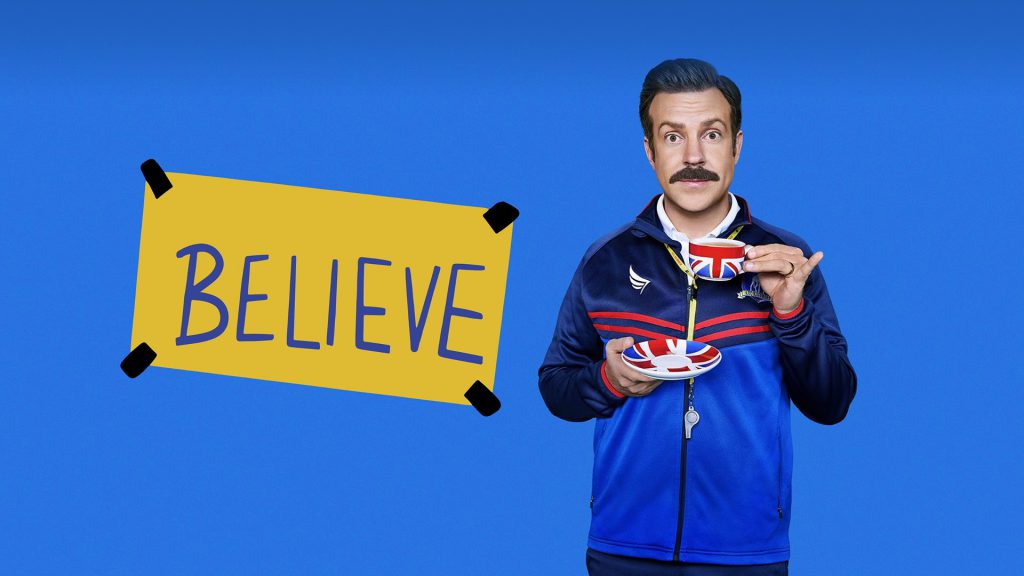 Everyone's favorite soccer coach is back as Ted Lasso Season 3 has arrived. We couldn't be more excited to see what these characters get up to this time around. If you need something to read in between episodes, check out the titles below. Though these charming stories might not all revolve around sports, they evoke the upbeat and heartwarming tone of Ted Lasso.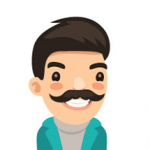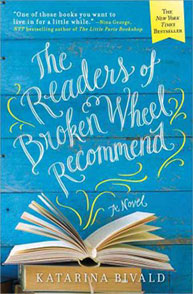 The Readers of Broken Wheel Recommend by Katarina Bivald
A Swedish tourist opens a bookstore in Broken Wheel, Iowa, to honor her deceased pen pal and makes some unconventional choices that threaten to bring long-hidden secrets to light as she attempts to share her love of reading with the locals.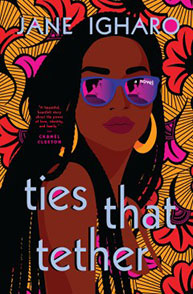 Ties that Tether by Jane Igharo
Unexpectedly falling in love with a white man after her mother's latest disastrous matchmaking effort, a young Nigerian woman struggles to follow her heart without breaking her mother's or compromising her own identity.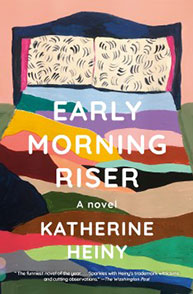 Early Morning Riser by Katherine Heiny
Falling in love with Duncan, the worlds most prolific seducer of women, Jane finds herself part of an unconventional family, which includes his best friend and ex-wife, when one terrible car crash permanently intertwines her life with Duncans.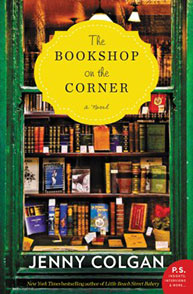 The Bookshop on the Corner by Jenny Colgan
A "literary matchmaker" who takes joy in pairing readers with perfect books moves from the city to a sleepy village where she becomes a bookmobile driver and rediscovers her senses of adventure and home while searching for a happy ending of her own.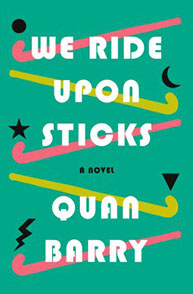 We Ride Upon Sticks by Quan Barry
Nearly three centuries after their coastal community's witch trials, the women athletes of the 1989 Danvers Falcons hockey team combine individual and collective talents with 1980s iconography to storm their way to the state finals.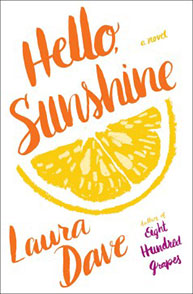 When culinary star Sunshine Mackenzie is hacked, secrets are revealed and her fall from grace is catastrophic. She loses everything and is forced to return to her childhood home and her estranged sister. But what she does with the ashes of her own destruction may just save her life.