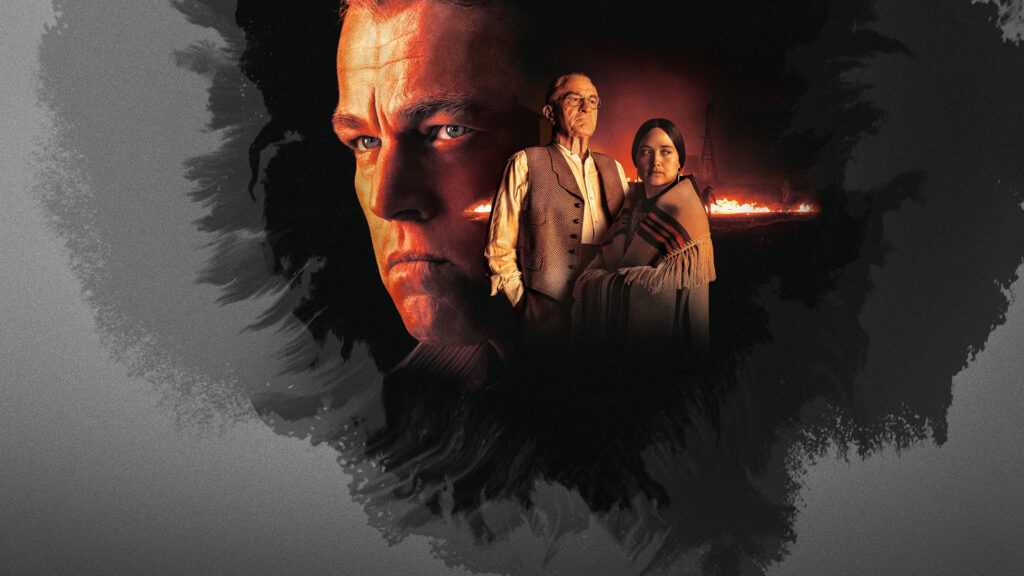 Check out these incisive nonfiction books that prioritize Indigenous American experiences and perspectives.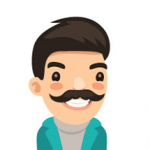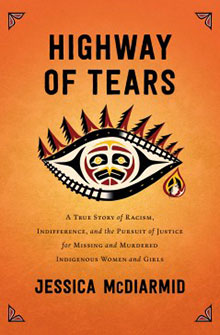 Highway of Tears by Jessica McDiarmid
A journalist's investigation into unsolved disappearances and murders of indigenous women along rural British Columbia's Highway 16 exposes the racism, incompetence and indifference that have enabled more than 1,000 deaths.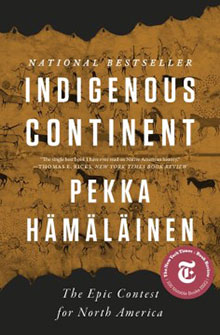 Indigenous Continent by Pekka Hämäläinen
Shifting our perspective away from Jamestown, Plymouth Rock, the Revolution, and other well-trodden episodes on the conventional timeline, acclaimed historian Pekka Hämäläinen depicts a sovereign world of Native nations whose members, far from helpless victims of colonial violence, dominated the continent for centuries after the first European arrivals.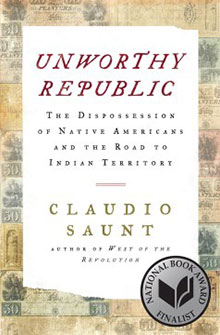 Unworthy Republic by Claudio Saunt
A history of the 1830s forced migration of indigenous populations to territories west of the Mississippi describes the government-driven fraud, intimidation and murder that were used to confiscate Native American homelands and property.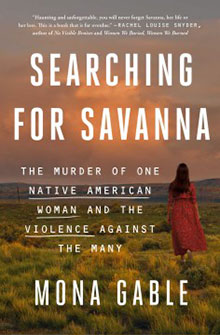 Searching for Savanna by Mona Gable
Featuring in-depth interviews, personal accounts and trial analysis, this gripping account of the 2017 murder of 22-year-old Savanna LaFontaine-Greywind brings to light the overwhelming sexual and physical violence against Native American women and girls in America and the societal ramifications of government inaction.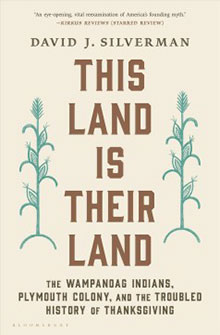 This Land is Their Land by David J. Silverman
The author of Thundersticks presents an account of the Plymouth colony's founding that incorporates the perspectives of Wampanoag witnesses and contributors, documenting the events that led to the creation and violent dissolution of essential peace agreements.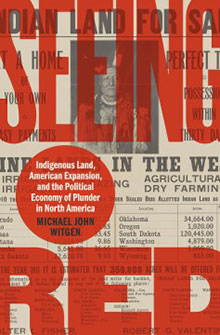 Telling the stories of mixed-race traders and missionaries, tribal leaders and territorial governors, Witgen challenges our assumptions about the inevitability of U.S. expansion. Deeply researched and passionately written, Seeing Red will command attention from readers who are invested in the enduring issues of equality, equity, and national belonging at its core.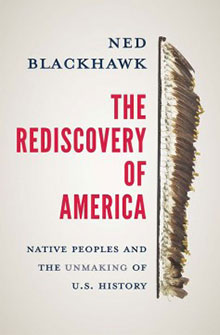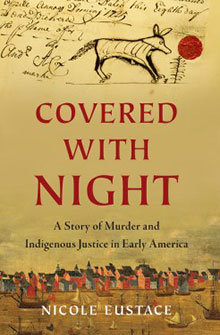 Covered with Night by Nicole Eustace
In the summer of 1722, on the eve of a conference between the Five Nations of the Iroquois and British-American colonists, two colonial furtraders brutally attacked an Indigenous hunter in colonial Pennsylvania. The crime set the entire mid-Atlantic on edge, with many believing that war was imminent. Frantic efforts to resolve the case created a contest between Native American forms of justice, centered on community, forgiveness, and reparations, and an ideology of harsh reprisal, based on British law, that called for the killers' execution.