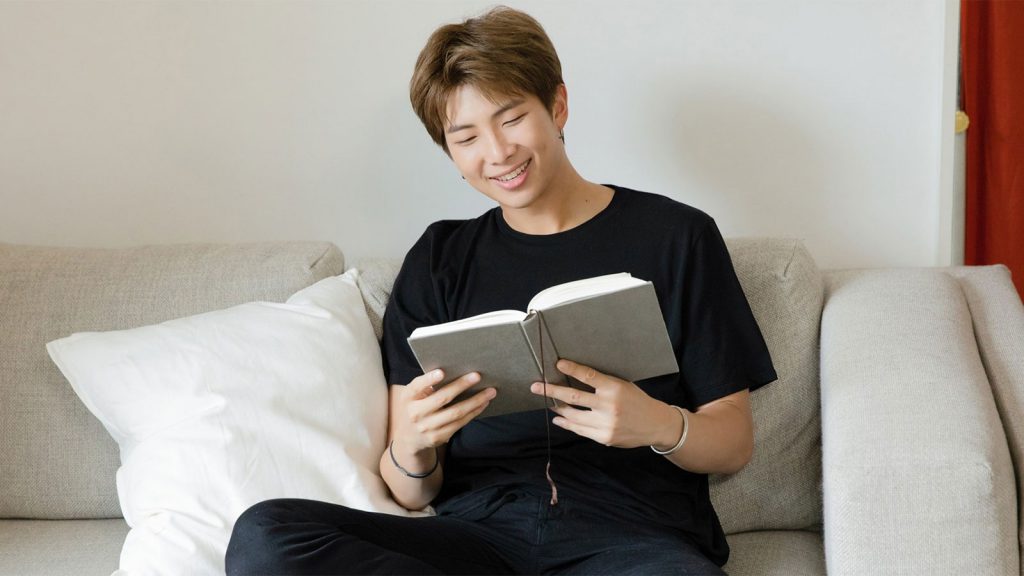 Namjoon (RM), the group leader of k-pop band BTS, loves books and uses literature as a source of inspiration for the band's songs, lyrics, music videos, and more. These are some of the books that have inspired Joonie throughout his career.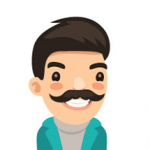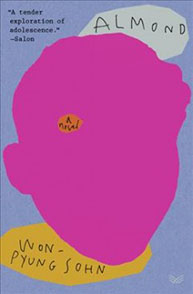 A teenager born with a brain condition that makes it difficult to feel emotions has his world shattered when he loses his devoted mother and grandmother and finds himself in a surprising friendship with the school bully.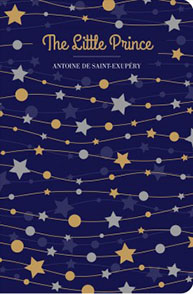 The Little Prince by Antoine de Saint-Exupéry
An aviator whose plane is forced down in the Sahara Desert encounters a little prince from a small planet who relates his adventures in seeking the secret of what is important in life.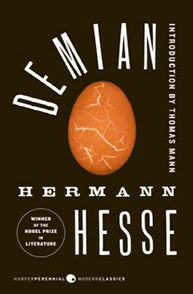 In Demian, Nobel Prize winner Hermann Hesse, author of Steppenwolf and Siddhartha, tells the dramatic story of young, docile Emil Sinclair s descent led by precocious schoolmate Max Demian into a secret and dangerous world of petty crime and revolt against convention and eventual awakening to selfhood.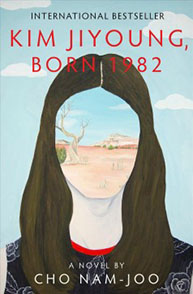 Kim Jiyoung, Born 1982 by Nam-ju Cho
A U.S. release of a feminist best-seller from Korea follows the experiences of a millennial from Seoul who suddenly manifests the bizarre symptom of being able to flawlessly impersonate and then become any woman, alive or dead.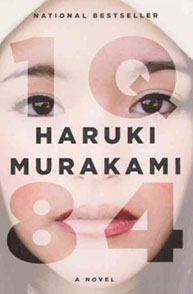 An ode to George Orwell's 1984 told in alternating male and female voices relates the stories of Aomame, an assassin for a secret organization who discovers that she has been transported to an alternate reality, and Tengo, a mathematics lecturer and novice writer.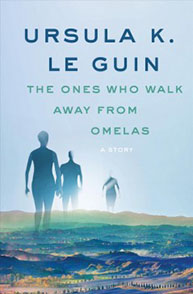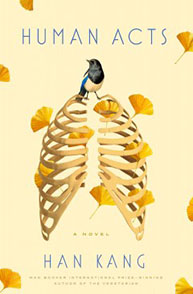 A U.S. release of an award-winning, controversial best-seller from South Korea follows the aftermath of a young boy's shocking death during a violent student uprising as told from the perspectives of the event's victims and their loved ones.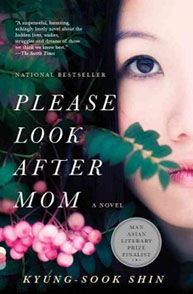 Please Look After Mom by Kyung-sook Shin
An American release of an award-winning South Korean best-seller follows the efforts of a family to find the mother who went missing from Seoul Station and their sobering realizations when they recall memories that suggest she may not have been happy.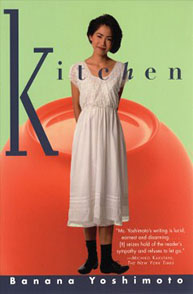 Kitchen is an enchantingly original and deeply affecting book that juxtaposes two tales about mothers, transsexuality, kitchens, love, tragedy, and the terms they all come to in the minds of a pair of free-spirited young women in contemporary Japan.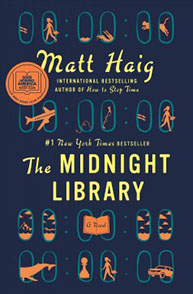 The Midnight Library by Matt Haig
Nora Seed finds herself faced with the possibility of changing her life for a new one, following a different career, undoing old breakups, or realizing her dreams of becoming a glaciologist, she must search within herself as she travels through the Midnight Library to decide what is truly fulfilling in life, and what makes it worth living in the first place.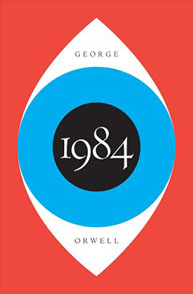 Portrays life in a future time when a totalitarian government watches over all citizens and directs all activities.