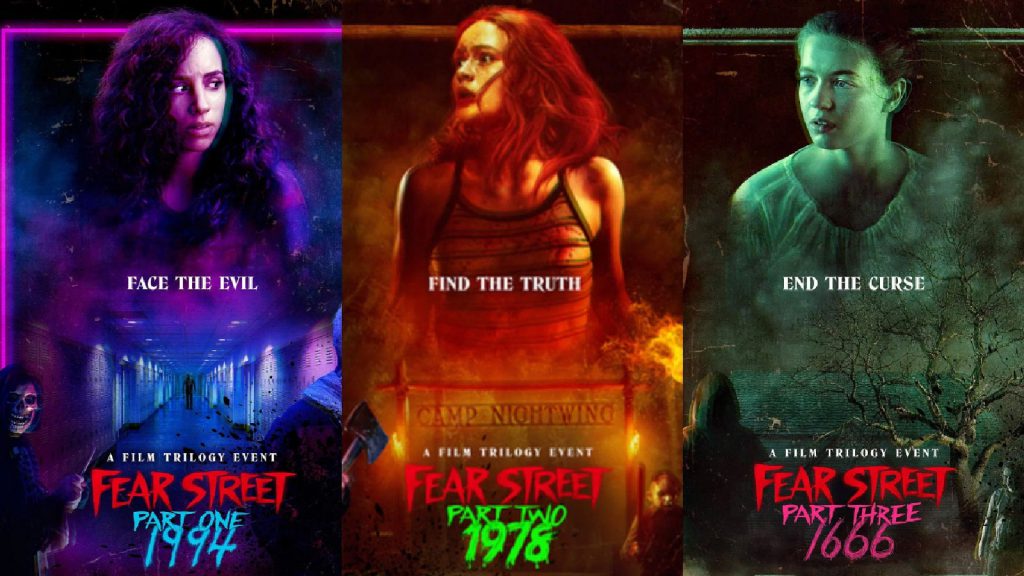 R. L. Stine's Fear Street series, containing over 50 titles and spinoffs, has been frightening readers for the past three decades. When Netflix adapted the series into a film trilogy in 2021, it wasn't long before a whole new generation of fans were hooked on horror. For those who crave frightening reads, check out the eight titles we've selected below… if you dare!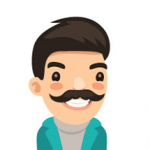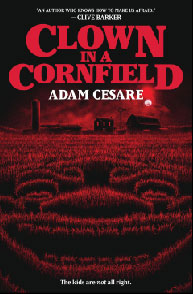 Clown in a Cornfield by Adam Cesare
Resolving to keep her head down through graduation when a factory closing divides the adults and kids in her small community, Quinn is caught in a dispute between tradition and progress before a homicidal corporate mascot begins targeting teens.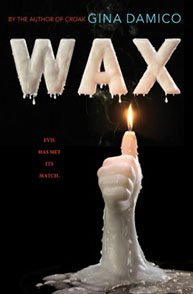 Visiting a candle factory where she spots a room filled with lifelike wax sculptures, Poppy is astonished when one of the figures comes to life and follows her home before the people in her town begin transforming in frightening ways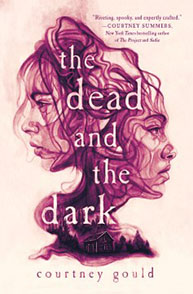 The Dead and the Dark by Courtney Gould
New to Snakebite, Oregon, Logan, the shunned daughter of TV's ParaSpectors, must figure out who—or what—is haunting the town when teenagers start turning up dead, exposing the dark secrets of those around her.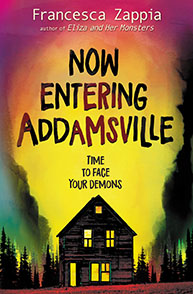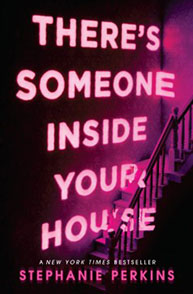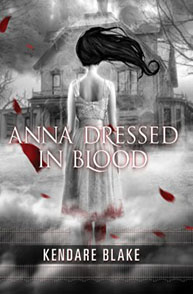 Anna Dressed in Blood by Kendare Blake
For three years, seventeen-year-old Cas Lowood has carried on his father's work of dispatching the murderous dead, traveling with his kitchen-witch mother and their spirit-sniffing cat, but everything changes when he meets Anna, a girl unlike any ghost he has faced before.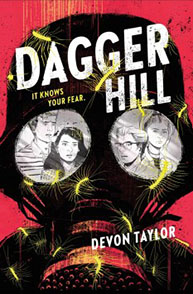 After a catastrophic incident in the summer of 1989, four best friends—Kimberly, Gabe, Charlie and Sonya—are hunted by a sinister presence who is holding Kimberly hostage, making them realize that this incident was no accident.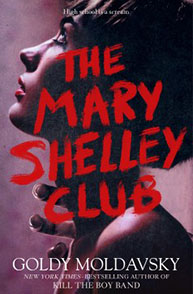 The Mary Shelley Club by Goldy Moldavsky
Struggling to fit in as a scholarship student at an elite prep school, newcomer Rachel Chavez is caught up in a prank gone wrong before attracting the attention of a secret club of students who compete with each other for the best scary pranks.