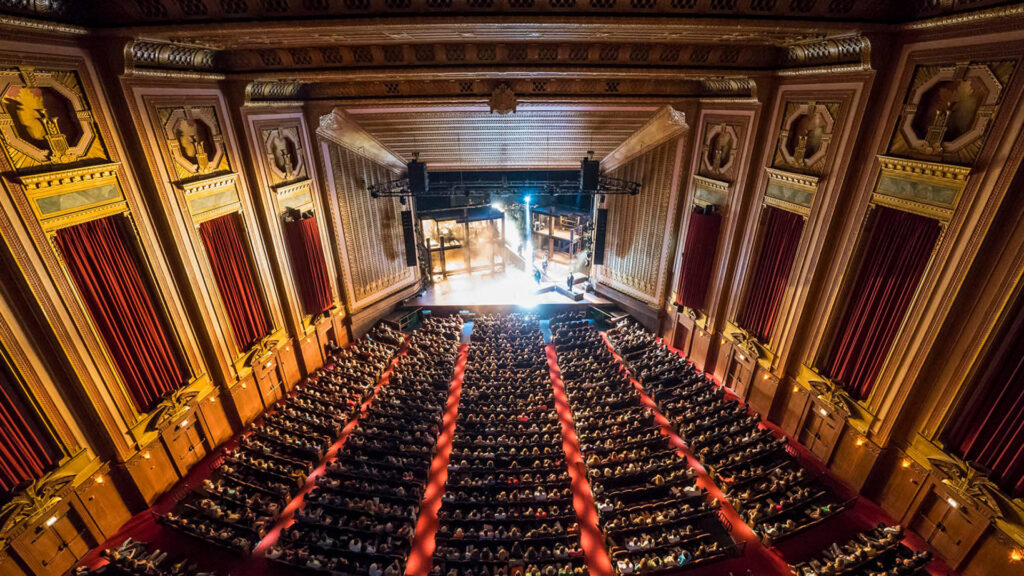 Explore More Illinois, RAILS' online cultural and recreational pass program for Illinois libraries, welcomes its newest attraction, Lyric Opera in Chicago!
At Lyric, you'll be amazed, replenished, and inspired with must-see, must-hear live experiences. Through the timeless power of voice, acting that brings characters to life in triumph and tragedy, the splendor of a great orchestra and chorus—coupled with theater, dance, design, and truly magical stagecraft— Lyric is devoted to immersing audiences in worlds both familiar and unexpected, creating shared experiences that resonate long after the curtain comes down.
Lyric Opera of Chicago is offering 20% Off Tickets to Jenůfa and 20% Off Tickets to The Daughter of the Regiment. Explore More Illinois users can access and reserve passes from any of our attractions on their participating library's website.
Please login to Explore More Illinois website for a list of current attractions. For more information, please email Jessica Barnes or call 630-734-5181.