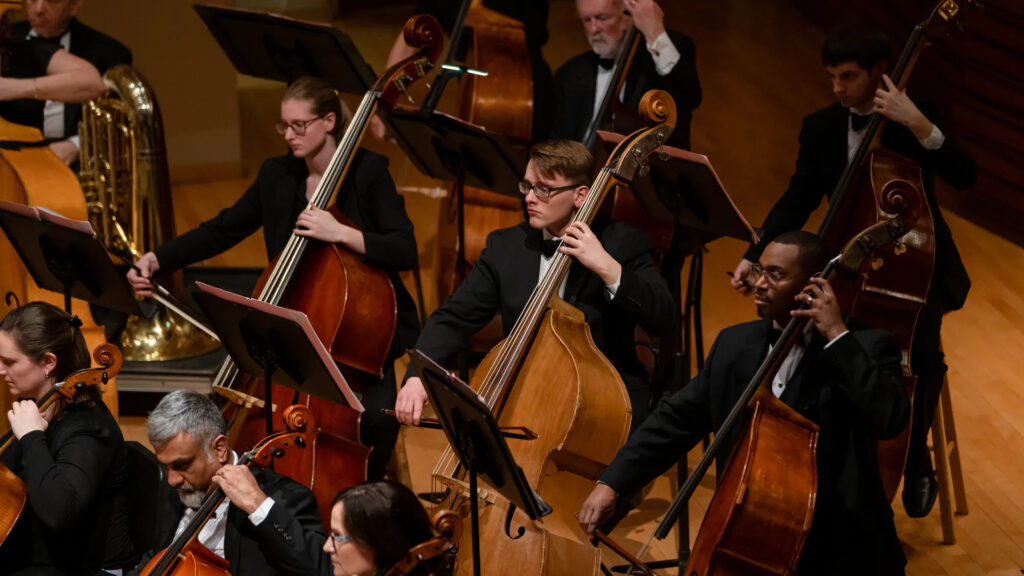 Explore More Illinois, RAILS' online cultural and recreational pass program for Illinois libraries, welcomes back attraction, DuPage Symphony Orchestra in Naperville!
The DuPage Symphony Orchestra is an award-winning local orchestra located in DuPage County and the 2021 Community Orchestra of the Year, as designated by the Illinois Council of Orchestras. Join us for a season of musical adventures, drama, and emotion as we perform some of the best-loved orchestral works of all time, plus hidden gems of the repertoire just waiting to delight audiences of all ages. No musical background is necessary; listeners of all ages are welcome!
DuPage Symphony Orchestra is offering $5-$10.00 off select performances.  Explore More Illinois users can access and reserve passes from any of our attractions on their participating library's website.
Please login to Explore More Illinois website for a list of current attractions. For more information, please email Jessica Barnes or call 630-734-5181.