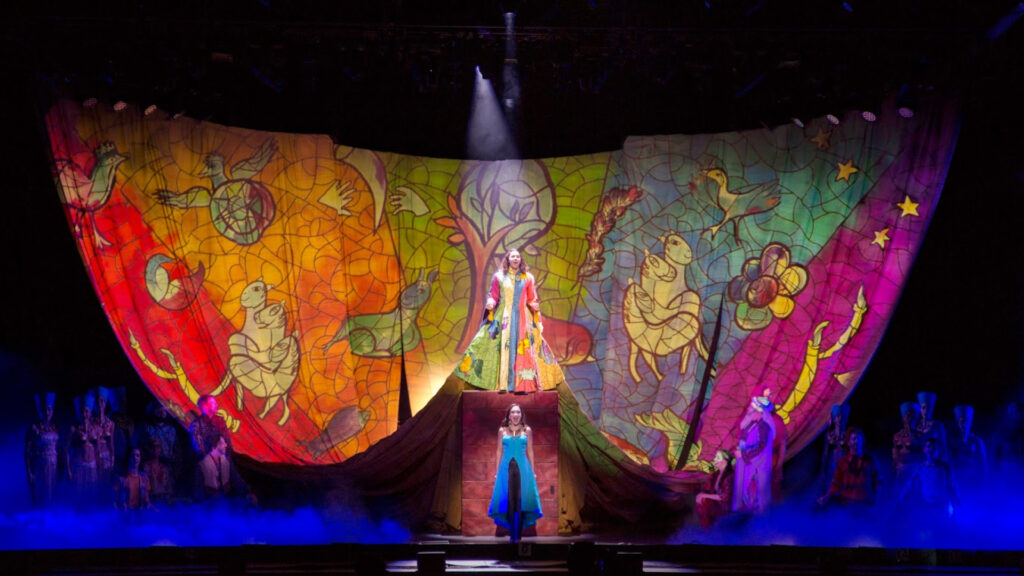 Explore More Illinois, RAILS' online cultural and recreational pass program for Illinois libraries, welcomes its newest attraction, Community Players Theatre in Bloomington!
Community Players is a charitable, nonprofit theatrical organization dedicated to the idea that live theater enhances the quality of life for our audiences, our participants, and the community. Our mission is to produce classic and contemporary dramas, comedies, and musicals; to provide a place where the citizens of the Bloomington-Normal area, of all ages and incomes, can experience high-quality live theater; to offer a home where a diverse group of theatrical artists can learn and develop their craft.
Community Players Theatre is offering 20% off show ticket.  Explore More Illinois users can access and reserve passes from any of our attractions on their participating library's website.
Please login to Explore More Illinois website for a list of current attractions. For more information, please email Jessica Barnes or call 630-734-5181.