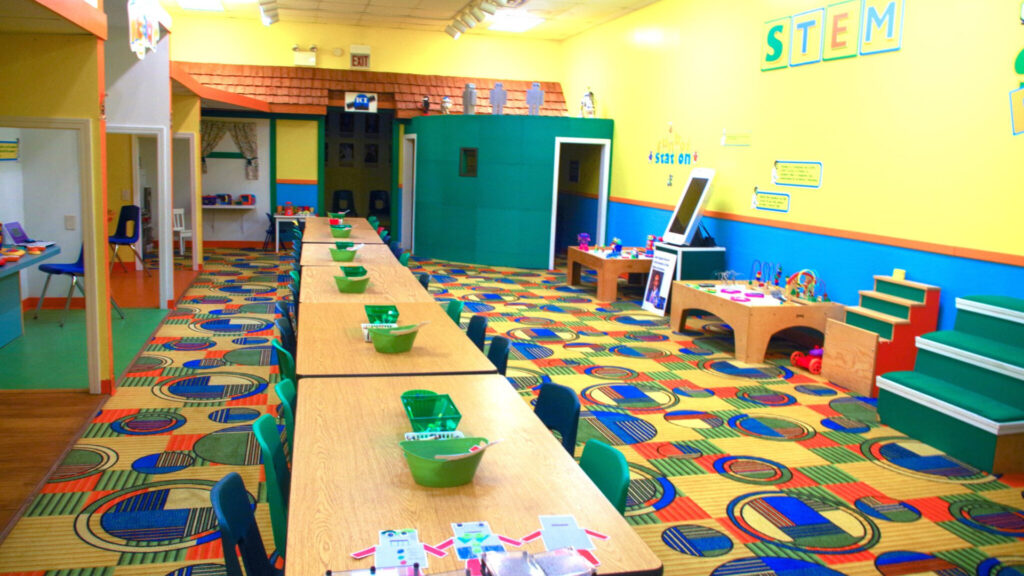 Explore More Illinois, RAILS' online cultural and recreational pass program for Illinois libraries, welcomes its newest attraction, Bronzeville Children's Museum in Chicago!
The first and only African American children's museum in the country serving all children ages 4-9 years old. Focus on history, culture and contributions of African Americans. Special programs include King Quest, Black History Month, Women's History Month, Smart Money, Children's Mental Health Awareness, Juneteenth, Back to School, Not So Scary, Scary Halloween and Kwanzaa.
Bronzeville Children's Museum is offering Free Admission for Family of Four.  Explore More Illinois users can access and reserve passes from any of our attractions on their participating library's website.
Please login to Explore More Illinois website for a list of current attractions. For more information, please email Jessica Barnes or call 630-734-5181.