Susanna Kearsley is the bestselling author of more than a dozen historical fiction, mystery and thriller novels. She is a Romance Writers of America's RITA Award for best Paranormal Romance for The Firebird. Susanna tells us what reading books mean to her.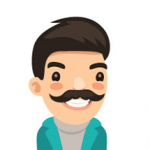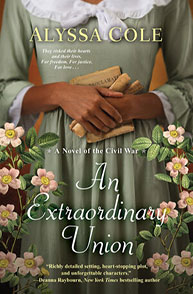 An Extraordinary Union by Alyssa Cole
During the Civil War, two undercover agents, Elle Burns, a former slave, and Malcolm McCall, a detective in Pinkerton's Secret Service, uncover a plot that could lead to a Confederate victory and vow to preserve the Union at any cost.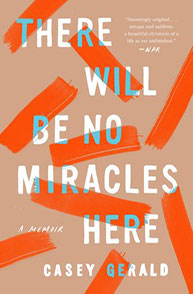 There Will Be No Miracles Here by Casey Gerald
The co-founder of MBAs Across America describes his upbringing in a black evangelical family, his football recruitment into Yale, and the brutal wealth gap that is forcing increasingly large numbers of marginalized groups to redefine the American Dream.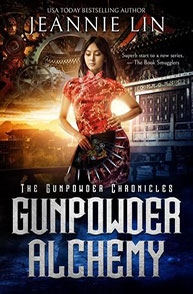 Gunpowder Alchemy by Jeannie Lin
Since her father's execution eight years ago, Jin Soling has kept her family from falling apart. With her mother addicted to opium and her younger brother in danger of being sent off to the factories, Soling has no choice but to sell off the last of her father's possessions. Unwittingly, her actions bring her to the attention of the imperial court—the same court that betrayed her father.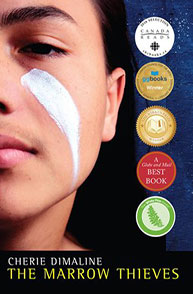 The Marrow Thieves by Cherie Dimaline
Humanity has nearly destroyed its world through global warming, but now an even greater evil lurks. The Indigenous people of North America are being hunted and harvested for their bone marrow, which carries the key to recovering something the rest of the population has lost: the ability to dream. In this dark world, Frenchie and his companions struggle to survive as they make their way up north to the old lands.