Scott Westerfeld is the award-winning author of both the Uglies and Leviathan series, as well as Spill Zone. Scott shares how reading books, comics, and graphic novels help him see the book he reads in a different light.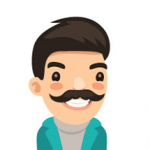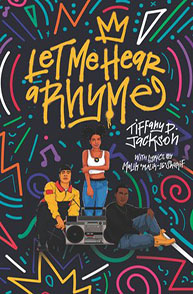 Let Me Hear a Rhyme by Tiffany D. Jackson
Three Brooklyn teens plot to turn their murdered friend into a major rap star by pretending he is still alive, in a vibrant standalone novel by the NAACP Image Award-nominated author of Monday's Not Coming.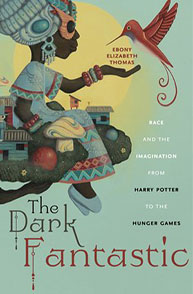 The Dark Fantastic by Ebony Elizabeth Thomas
An engaging and provocative analysis of race in popular youth and young-adult speculative fiction considers four strong black girl protagonists in some of the 21st century's most popular stories to reveal how characters of color are typically marginalized and subjected to violence.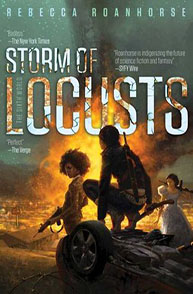 Storm of Locusts by Rebecca Roanhorse
Monster hunter Maggie Hoskie learns that her best friend Kai has fallen in with a cult led by a mysterious Navajo man known as White Locust, but her trust in herself and her friend are tested to the breaking point when she learns of White Locust's plans for the Big Water world.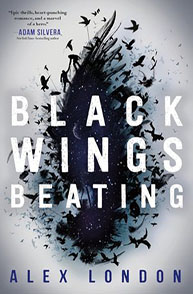 Black Wings Beating by Alex London
Twins Kylee and Brysen must fight for survival in a remote valley called Six Villages as war approaches, she by rejecting her ancient gifts for falconry and Brysen by striving to find greatness.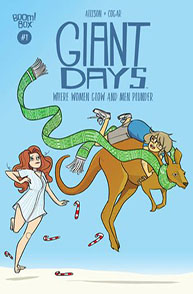 Stop the presses! Ed Gemmel has a girlfriend. With Christmas looming, it's time to meet her family-in Australia. Which is fine. Who cares that they're all Manly Men! Ed once… did something manly. That one time. It happened. It's going to be fine.