Scott Brick is an actor, screenwriter and narrator who has worked on more than 600 audiobooks. His works include In Cold Blood, Fahrenheit 451, and Helter Skelter. Scott not only narrates audiobooks but is an avid book reader and listener himself.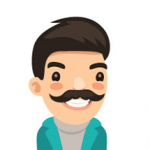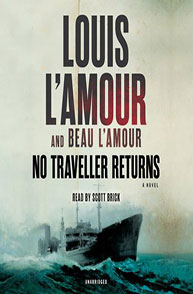 No Traveller Returns by Louis L'Amour
A faithful completion of L'Amour's long-lost first novel finds the crew of the SS Lichenfield navigating mysterious personal agendas during a perilous voyage across the Pacific at the dawn of World War II.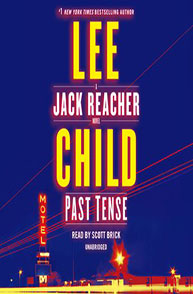 Past Tense: A Jack Reacher Novel by Lee Child
Detouring to his father's childhood hometown at the beginning of a cross-country hitchhiking tour, Jack uncovers disturbing family revelations at the same time he becomes entangled in a dangerous high-ticket sale. By the best-selling author of No Middle Name.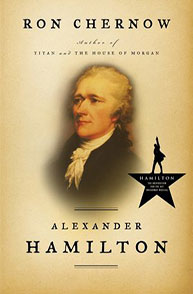 Alexander Hamilton by Ron Chernow
The personal life of Alexander Hamilton, an illegitimate, largely self-taught orphan from the Caribbean who rose to become George Washington's aide-de-camp and the first Treasury Secretary of the United States, is captured in a definitive biography by the National Book Award-winning author of The House of Morgan.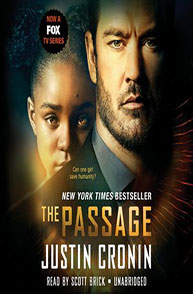 A test subject in a secret government experiment, abandoned 6-year-old Amy is hidden by an FBI agent in the Oregon hills, from which Amy emerges a century later to save the human race from a terrifying virus.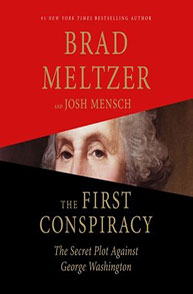 The First Conspiracy by Brad Meltzer
Presents the previously untold story of a pre-Revolutionary War assassination attempt against George Washington by some of his own bodyguards, exploring how the plot catalyzed the creations of the CIA and FBI.