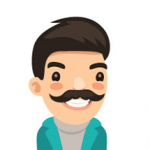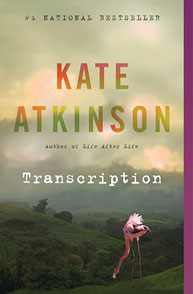 Transcription by Kate Atkinson
In 1940, eighteen-year old Juliet Armstrong is reluctantly recruited into the world of espionage. Sent to an obscure department of MI5 tasked with monitoring the comings and goings of British Fascist sympathizers, she discovers the work to be by turns both tedious and terrifying. But after the war has ended, she presumes the events of those years have been relegated to the past forever. Ten years later, now a radio producer at the BBC, Juliet is unexpectedly confronted by figures from her past.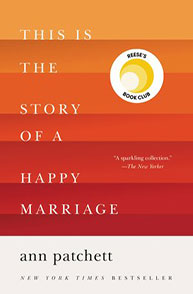 This Is the Story of a Happy Marriage by Ann Patchett
This Is the Story of a Happy Marriage takes us into the very real world of Ann Patchett's life. Stretching from her childhood to the present day, from a disastrous early marriage to a later happy one, it covers a multitude of topics, including relationships with family and friends, and charts the hard work and joy of writing, and the unexpected thrill of opening a bookstore.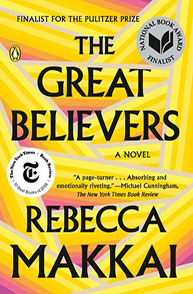 The Great Believers by Rebecca Makkai
A 1980s Chicago art gallery director loses his loved ones to the AIDS epidemic until his only companion is his daughter, who, decades later, grapples with the disease's wrenching impact on their family. By the author of The Hundred-Year House.