R.L. Stine is the creator of the iconic Goosebumps books series. His books have sold more than 400 million copies worldwide, helping millions of young children fall in love with reading. R.L. shares why he loves reading and why he only reads fiction.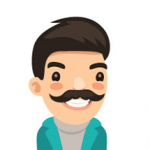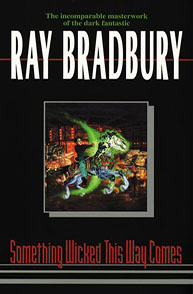 Something Wicked This Way Comes by Ray Bradbury
Cooger and Dark's Pandemonium Shadow Show" comes to Greentown, Illinois, one week before Halloween. Two boys, Jim Nightshade and Will Halloway, soon discover the evil of this carnival, which promises to make your every wish and dream come true. But with those wishes and dreams comes a price that must be paid. Behind the mirrors and the mazes is the nightmare of a lifetime.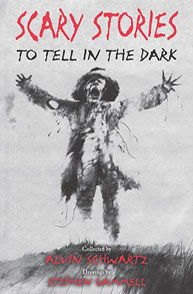 Charlotte's Web by E. B. White
Wilbur, the pig, is desolate when he discovers that he is destined to be the farmer's Christmas dinner until his spider friend, Charlotte, decides to help him.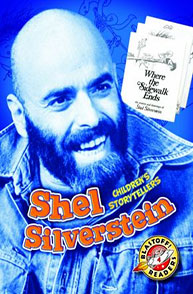 Children's Storytellers: Shel Silverstein by Chris Bowman
Known for writing Where the Sidewalk Ends and The Giving Tree, Shel Silverstein wrote stories, poetry, and even music. Silverstein was a busy man, offering soundtracks to motion pictures and creating albums of his own. Enjoy learning about his many talents in this inspiring title for young students.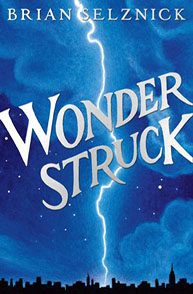 Wonderstruck by Brian Selznick
Having lost his mother and his hearing in a short time, twelve-year-old Ben leaves his Minnesota home in 1977 to seek the father he never knew in New York City, and meets there Rose, who is also longing for something missing from her life.