Mark Duplass is one of the most successful independent filmmakers working today. With his brother, Jay Duplass, he has created countless films and television shows as well as their memoir on creativity, Like Brothers. Here, Mark shares why he loves reading and libraries.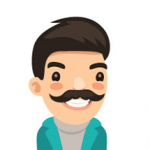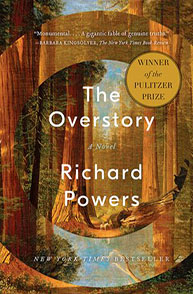 The Overstory by Richard Powers
An impassioned novel of activism is comprised of interlocking fables about nine strangers who are summoned in different ways by trees for an ultimate, stand to save the continent's few remaining acres of virgin forest.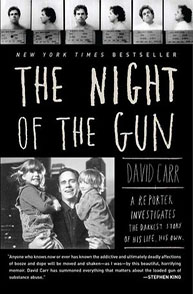 The Night of the Gun by David Carr
A confessional account of the author's struggles with addiction traces his rise from a crack house regular to a columnist for The New York Times, describing his experiences with rehabilitation, cancer, and single parenthood.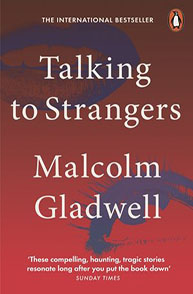 Talking to Strangers by Malcolm Gladwell
The popular podcast host and author explores how people interact with strangers and why these exchanges often go wrong, offering strategic tips for more accurate and productive interactions.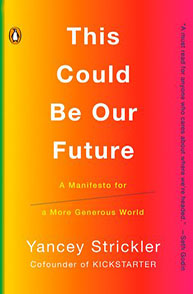 This Could Be Our Future by Yancey Strickler
Challenging popular assumptions that today's adversarial world is natural and inevitable, the co-founder of Kickstarter and regular guest speaker outlines a blueprint for a society that looks beyond money to maximize the values that make life worth living.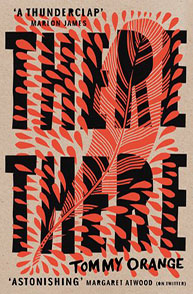 A novel—which grapples with the complex history of Native Americans and a plague of addiction, abuse and suicide—follows 12 characters, each of whom has private reasons for traveling to the Big Oakland Powwow.