Laurie Halse Anderson is the New York Times-bestselling author who writes for kids of all ages. She has been nominated three times for the Astrid Lindgren Memorial Award. Two of her books, Speak and Chains, were National Book Award finalists, and Chains was also short-listed for the Carnegie medal. Laurie, a long-time audiobook listener, explains how listening to an audiobook helps her read more!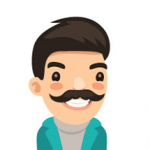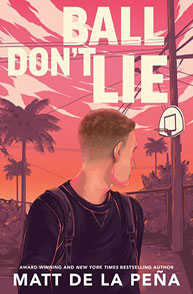 Ball Don't Lie by Matt de la Peña
Seventeen-year-old Sticky lives to play basketball at school and at Lincoln Rec Center in Los Angeles and is headed for the pros, but he is unaware of the many dangers–including his own past–that threaten his dream.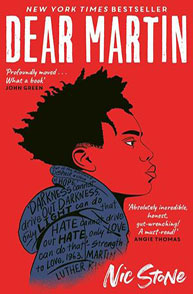 Writing letters to the late Dr. Martin Luther King Jr., seventeen-year-old college-bound Justyce McAllister struggles to face the reality of race relations today and how they are shaping him.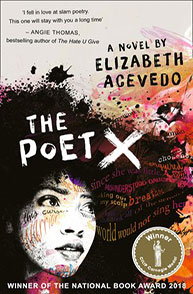 The Poet X by Elizabeth Acevedo
When Xiomara Batista, who pours all her frustrations and passion into poetry, is invited to join the school slam poetry club, she struggles with her mother's expectations and her need to be heard.
Blood Water Paint by Joy McCullough
In Renaissance Italy, Artemisia Gentileschi endures the subjugation of women that allows her father to take credit for her extraordinary paintings, rape and the ensuing trial, and torture, buoyed by her deceased mother's stories of strong women of the Bible.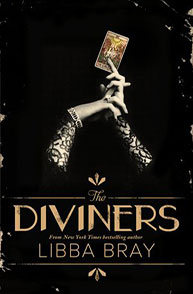 Evie O'Neill is thrilled when she is exiled from small-town Ohio to New York City in 1926, even when a rash of murders thrusts Evie and her uncle, curator of The Museum of American Folklore, Superstition, and the Occult, into the thick of the investigation.