Jason Reynolds is an American author of novels and poetry for young adult and middle-grade audiences, including Ghost, a National Book Award Finalist. He was recently named the National Ambassador for Young People's Literature. His latest book is Stamped: Racism, Antiracism, and You.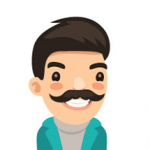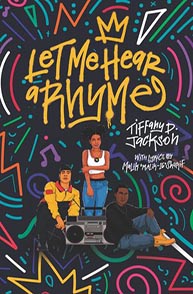 Let Me Hear a Rhyme by Tiffany D. Jackson
Three Brooklyn teens plot to turn their murdered friend into a major rap star by pretending he is still alive, in a vibrant standalone novel by the NAACP Image Award-nominated author of Monday's Not Coming.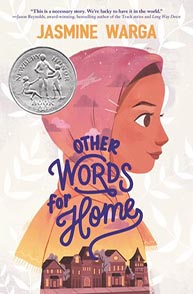 Other Words for Home by Jasmine Warga
Sent with her mother to the safety of a relative's home in Cincinnati when her Syrian hometown is overshadowed by violence, Jude worries for the family members who were left behind as she adjusts to a new life with unexpected surprises,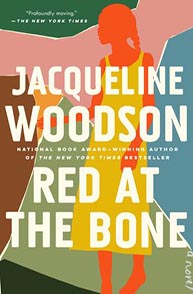 Red at the Bone by Jacqueline Woodson
As Melody celebrates a coming of age ceremony at her grandparents' house in 2001 Brooklyn, her family remembers 1985, when Melody's own mother prepared for a similar party that never took place, in this novel about different social classes.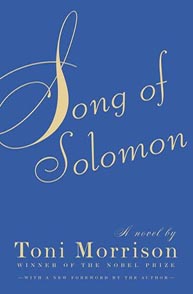 Song of Solomon by Toni Morrison
Macon Dead, Jr., called "Milkman," the son of the wealthiest African American in town, moves from childhood into early manhood, searching, among the disparate, mysterious members of his family, for his life and reality. Winner of the National Book Critics Circle Award.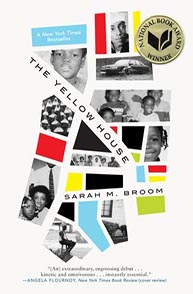 The Yellow House by Sarah M. Broom
Describes the author's upbringing in a New Orleans East shotgun house as the unruly 13th child of a widowed mother, tracing a century of family history and the impact of class, race and Hurricane Katrina on her sense of identity.