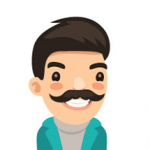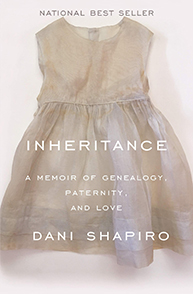 The acclaimed and beloved author of Hourglass now gives us a new memoir about identity, paternity, and family secrets—a real-time exploration of the staggering discovery she made last year about her father, and her struggle to piece together the hidden the story of her own life.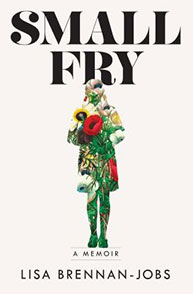 Small Fry by Lisa Brennan-Jobs
The daughter of Steve Jobs offers a firsthand account of the difficult relationship she had with her father and the poignant story of a childhood spent between two imperfect but extraordinary homes.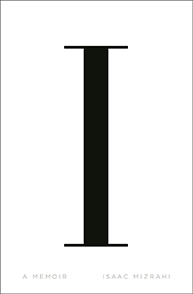 A memoir by the multifaceted pop culture icon discusses his experiences as a gay youth in a Syrian Jewish Orthodox family, his education at LaGuardia High School for Performing Arts, and the making of his documentary, Unzipped.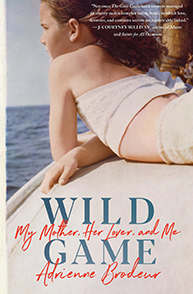 Describes the author's teenage experience of condoning and helping to facilitate her mother's epic affair with her husband's best friend, serving as confident and helpmate, and the catastrophic and reverberating consequences that affected everyone involved.