Francesca Serritella has co-authored several bestselling collections of essays and stories with her mother Lisa Scottoline. They write a weekly humor column in the Philadelphia Inquirer called Chick Wit. Her debut novel is titled Ghosts of Harvard.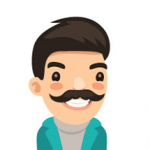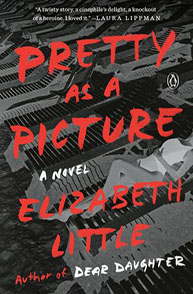 Pretty as a Picture by Elizabeth Little
A shy but successful film editor takes a job under a notoriously demanding director before becoming embroiled in solving the case of a murdered teen on which the movie is based, an effort that is complicated by a dangerous saboteur.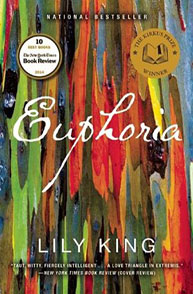 Frustrated by his research efforts and depressed over the death of his brothers, Andre Banson runs into two fellow anthropologists, a married couple, in 1930s New Guinea and begins a tumultuous relationship with them.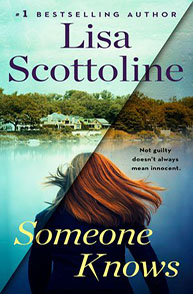 Someone Knows by Lisa Scottoline
Haunted by her role in a covered-up prank gone wrong twenty years earlier, Allie returns to her hometown for a friend's funeral and resolves to uncover the truth.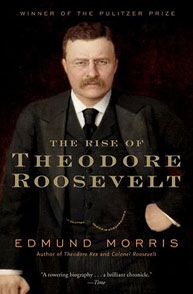 The Rise of Theodore Roosevelt by Edmund Morris
A new edition of the Pulitzer Prize and American Book Award-winning biography focuses on Theodore Roosevelt's pre-presidential career, covering the period between 1858 to 1901, during which time Roosevelt built himself up from a frail asthmatic youth to a robust man with varied interests.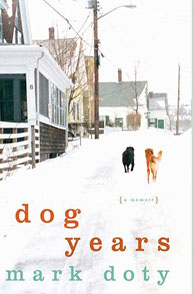 A memoir of the author's relationship with a pair of beloved canine companions is a tribute to their irrepressible personalities, their life-changing impact on the author and his family, and their role in how the author came to understand loss and grief.