Emily St. John Mandel's fifth novel, The Glass Hotel, was published in spring 2020. Her previous novels include Station Eleven, which was a finalist for a National Book Award and the PEN/Faulkner Award, and won the 2015 Arthur C. Clarke Award among other honors, and has been translated into 33 languages.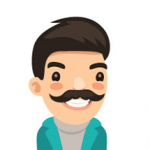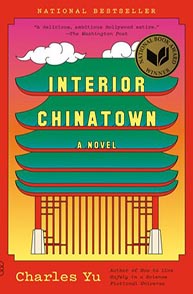 Interior Chinatown by Charles Yu
Every day Chinatown resident Willis Wu enters the Golden Palace restaurant as a bit player in a theatrical production, but after stumbling into the spotlight he is suddenly launched into a world that shows him the history of China and the legacy of his own family and what it means for his place in America.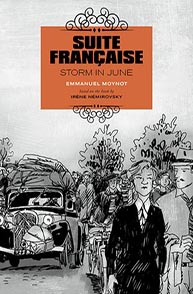 Suite Française by Emmanuel Moynot
Suite Française is a dramatic and stirring graphic novel, translated from French and faithful to the spirit of Némirovsky's original story, in which a disparate group of Paris citizens flees the city ahead of the advancing German troops. However, their orderly plans to escape are eclipsed by the chaos spreading across the country, and their sense of civility and well-being is replaced by a raw desire to survive.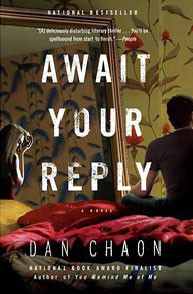 While Miles pursues elusive letters and clues in a perpetual search for his missing twin, Ryan struggles with the discovery that he is adopted, and Lucy finds her daring escape from her hometown posing unexpectedly dangerous consequences.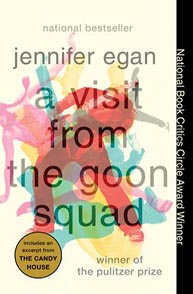 A Visit from the Goon Squad by Jennifer Egan
Working side-by-side for a record label, former punk rocker Bennie Salazar and the passionate Sasha hide illicit secrets from one another while interacting with a motley assortment of equally troubled people from 1970s San Francisco to the post-war future. By the National Book Award-nominated author of Look at Me.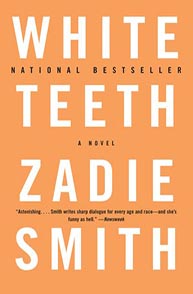 Set in post-war London, this novel of the racial, political, and social upheaval of the last half-century follows two families–the Joneses and the Iqbals, both outsiders from within the former British empire–as they make their way in modern England.