Elvis Duran is the host of the Elvis Duran and The Morning Show. His radio show is listened to millions of people daily and his memoir Where Do I Begin? is on the New York Times bestsellers list. Elvis shares the book he reads every five years and what reading means to him.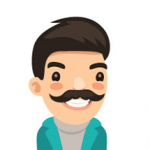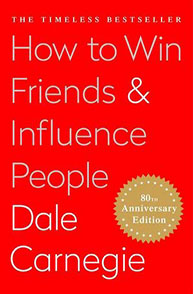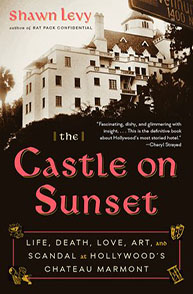 The Castle on Sunset by Shawn Levy
The best-selling author of Rat Pack Confidential presents a deeply researched history of the iconic Hollywood hotel that explores its storied role in wild celebrity revelries, scandalous liaisons and creative breakthroughs.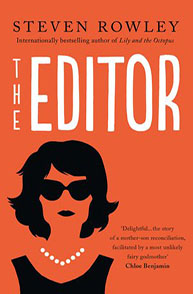 A struggling writer in 1990s New York City gets his big break from his book editor, Jacqueline Kennedy Onassis, but when he finds he cannot finish writing his autobiographical novel, she pushes him to confront the truth about his relationship with his mother.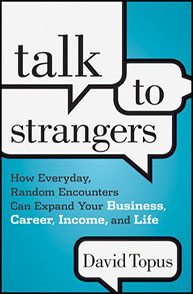 Talk to Strangers by David Topus
Explains how to connect to those in your everyday world, using the life-expanding potential of random encounters to change lives and tap the potential of others, which can enrich both your personal and professional lives.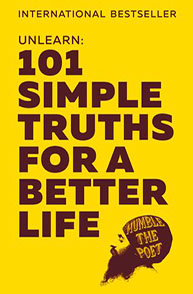 Unlearn: 101 Simple Truths for a Better Life by Humble the Poet
Full of insights, wisdom and clarity, Unlearn is a brutally-honest, empowering book that defies conventional thinking. You will shed the sabotaging habits, fixed mindsets and past regrets that characterize modern life and instead tap into your best, most authentic self.