David Nicholls is a British bestselling author, screenwriter, and actor best known for his novels Us, and One Day. His latest novel is titled Sweet Sorrow.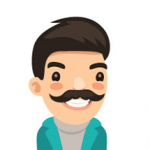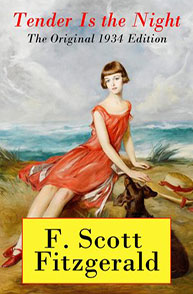 Tender is the Night by F. Scott Fitzgerald
A story of Americans living on the French Riviera in the 1930s is a portrait of psychological disintegration as a wealthy couple supports friends and hangers-on financially and emotionally at the cost of their own stability.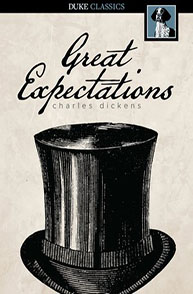 Great Expectations by Charles Dickens
Pip is content with his simple life until a bitter gentlewoman employs him as a sometime companion to herself and her adopted daughter. Pip then aspires to become a gentleman himself, though his dreams are unrealistic until the day he mysteriously comes into a fortune and is sent to London to become refined. The story follows Pip's journey into adulthood and emotional maturity and understanding.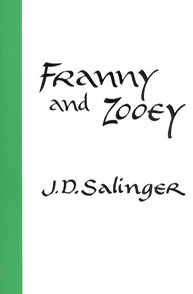 Franny and Zooey by J.D. Salinger
A novel in two halves, Franny and Zooey brilliantly captures the emotional strains and traumas of entering adulthood. It is a gleaming example of the wit, precision, and poignancy that have made J. D. Salinger one of America's most beloved writers.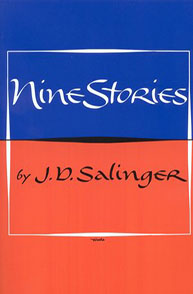 Nine exceptional stories from one of the great literary voices of the twentieth century. Witty, urbane, and frequently affecting, Nine Stories sits alongside Salinger's very best work—a treasure that will passed down for many generations to come. The stories: A Perfect Day for Bananafish, Uncle Wiggily in Connecticut, Just Before the War with the Eskimos, The Laughing Man, Down at the Dinghy, For Esmé—with Love and Squalor, Pretty Mouth and Green My Eyes, De Daumier-Smith's Blue Period, and Teddy,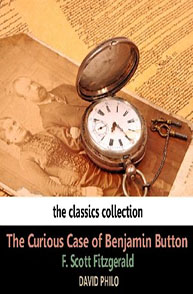 The Curious Case of Benjamin Button by F. Scott Fitzgerald
The story follows Benjamin's life from his birth in 1860. However he is no ordinary child, as he has the appearance of a 70 year old man, already capable of speech. His family soon realizes that Benjamin is aging in reverse, becoming younger as the years go by. The fascinating story looks at his triumphs and struggles as he slowly gains his youth.