Charles Duhigg is a Pulitzer-prize winning reporter and the author of Smarter Faster Better, about the science of productivity and The Power of Habit, about the science of habit formation in our lives, companies, and societies.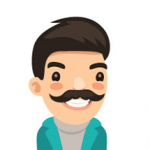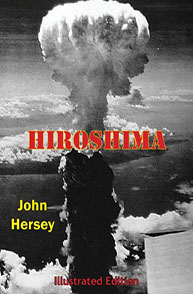 On August 6, 1945, Hiroshima was destroyed by the first atom bomb ever dropped on a city. This book, John Hersey's journalistic masterpiece, tells what happened on that day. Told through the memories of survivors, this timeless, powerful and compassionate document has become a classic "that stirs the conscience of humanity" (The New York Times).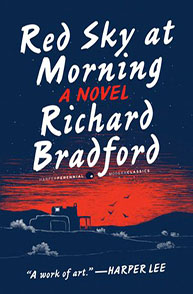 Red Sky at Morning by Richard Bradford
In the summer of 1944, Frank Arnold receives his volunteer commission in the U.S. Navy and moves his wife, Ann, and seventeen-year-old son, Josh, from Alabama to the family's summer home in the village of Corazon Sagrado, high in the New Mexico mountains. Unhindered by his mother's disdain for these "tacky, dusty little Westerners," Josh comes into his own and into a young man's finely formed understanding of duty, responsibility, and love.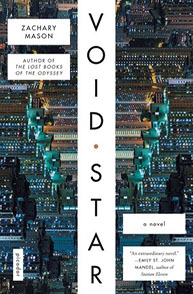 In a near-future world of rising seas, emptying central latitudes and discriminating weapons-drone patrols, a woman with an artificial eidetic memory works as a medium between her wealthy employers and AIs while a marginalized refugee and the disabled son of a Brazilian political clan struggle for survival on the outskirts of an elite San Francisco.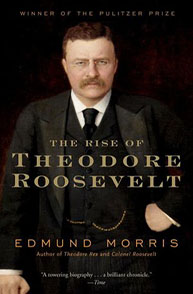 The Rise of Theodore Roosevelt by Edmund Morris
A new edition of the Pulitzer Prize and American Book Award-winning biography focuses on Theodore Roosevelt's pre-presidential career, covering the period between 1858 to 1901, during which time Roosevelt built himself up from a frail asthmatic youth to a robust man with varied interests.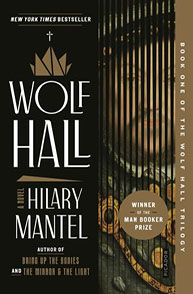 Assuming the power recently lost by the disgraced Cardinal Wolsey, Thomas Cromwell counsels a mercurial Henry VIII on the latter's efforts to marry Anne Boleyn against the wishes of Rome and many of his people, a successful endeavor that comes with a dangerous price. By the Hawthornden Prize-winning author of Eight Months on Ghazzah Street.