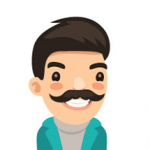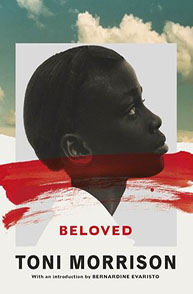 Sethe, an escaped slave living in post-Civil War Ohio with her daughter and mother-in-law, is haunted persistently by the ghost of the dead baby girl whom she sacrificed, in a new edition of the Nobel Laureate's Pulitzer Prize-winning novel.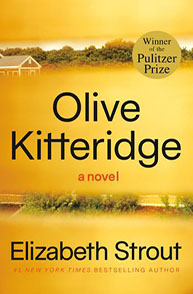 Olive Kitteridge by Elizabeth Strout
The larger-than-life world of Olive Kitteridge, a retired school teacher and unofficial town crier in a small coastal town in Maine, is revealed in a series of luminous stories that explore her diverse roles in many lives, including a lounge singer haunted by a past love, a young man grieving over his lost mother, her stoic husband, and her own resentful son.
The Changeling by Kenzaburo Oe
After he rekindles a decades-lost friendship with his brother-in-law, Goro Hanawa, and receives a series of tapes on which Goro has recorded his reflections on their friendship, writer Kogito Choko hears his friend commit suicide on one of the recordings, prompting him to travel to Berlin to confront the ghosts the past.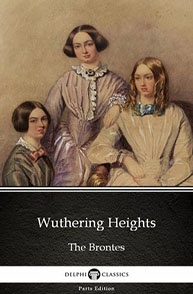 Wuthering Heights by Emily Brontë
Heathcliff, a waif found on the streets of Liverpool, is brought home to the Yorkshire moors by Mr. Earnshaw and raised as one of his own children. Hindley despises and ill-treats him, but wild Cathy becomes his constant companion, and he falls violently in love with her. When she will not marry him, Heathcliff's terrible vengeance ruins them all – but still his and Cathy's love will not die…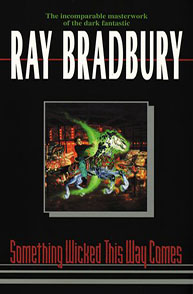 Something Wicked This Way Comes by Ray Bradbury
Cooger & Dark's Pandemonium Shadow Show has come to Green Town, Illinois, to destroy every life touched by its strange and sinister mystery. And two boys will discover the secret of its smoke, mazes, and mirrors; two friends who will soon know all too well the heavy cost of wishes… and the stuff of nightmare.