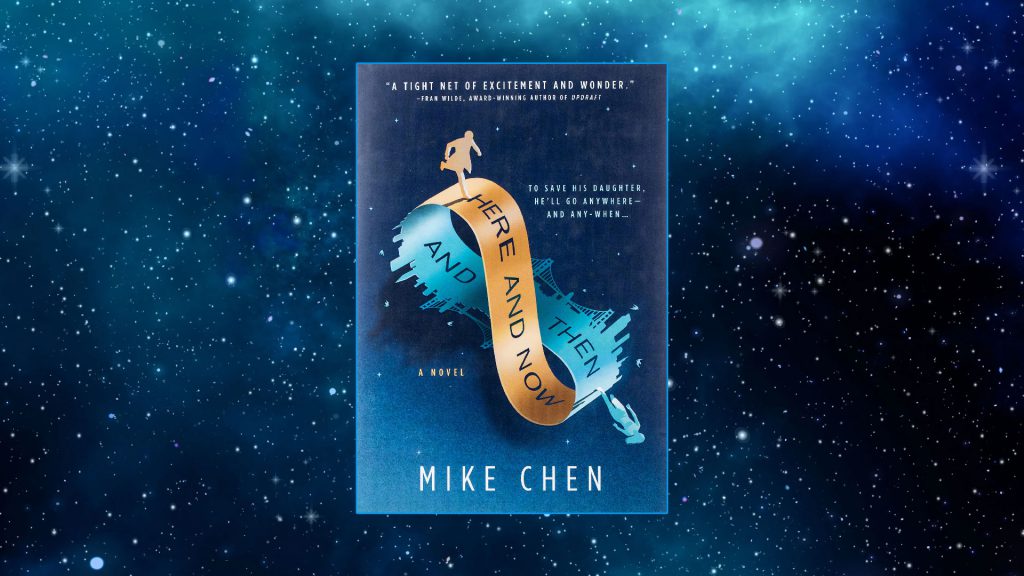 Tue, 07/26 from 7:00-8:00 pm
Read or listen to a preselected book at home and discuss it at the monthly meeting. Each registrant will receive a complimentary copy of the book, while supplies last.
Stranded for eighteen years since the 1990s, time-traveling agent Kin Stewart, suffering from memory loss, has started a new life, but when rescuers from the year 2142 finally arrive, he must choose between his current family and the one he left behind in the future.