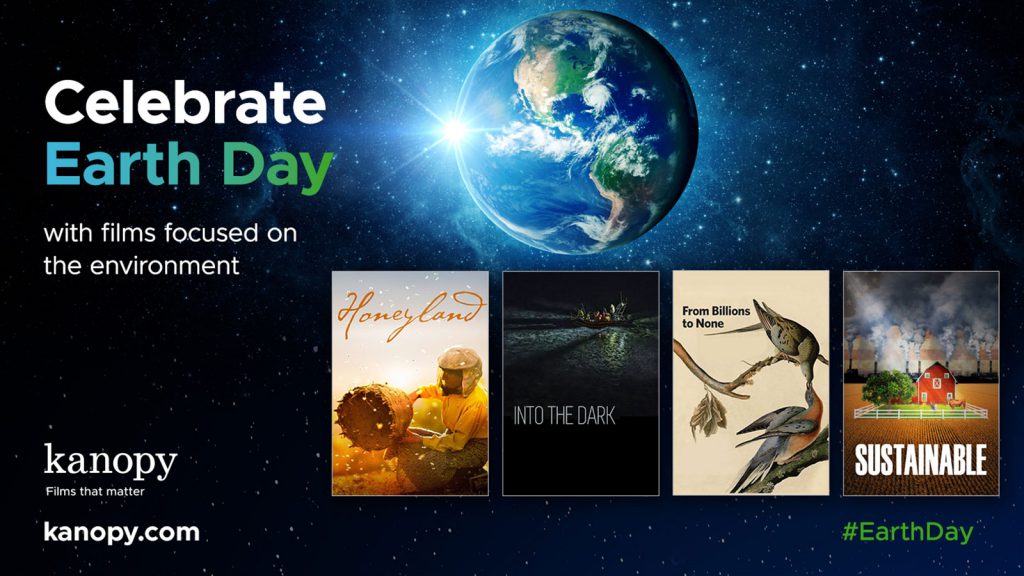 For Earth Day, Kanopy has curated a collection of films that address a range of environmental concerns including climate change, sustainability, pollution, overfishing, and other topics. To view these engaging documentaries, visit go.kanopy.com/earth-day-2022.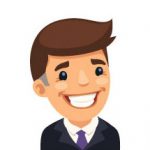 A motion picture essay which takes a revealing and shocking look at modern life and its imbalances. The first film in a trilogy which was followed by Powaqqatsi.
Honeyland is an epic, visually stunning portrait of the delicate balance between nature and humanity that has something sweet for everyone.
Food, Inc. reveals surprising – and often shocking – truths about what we eat, how it's produced, and who we have become as a nation.
A true, stranger-than-fiction, adventure of eight visionaries who in 1991 spent 2 years quarantined inside of a self-engineered biodome called Biosphere 2. The experiment was a phenomenon, chronicling daily existence in the face of life threatening ecological disaster. The bizarre story is both a cautionary tale and a hopeful lesson of how a small group of dreamers could reimagine a new world.
Battling subzero temperatures and forty-foot seas, an international team of scientists embark on a perilous winter expedition into the darkest regions of the Arctic. Their mission: to understand how trace amounts of light may be radically altering the mysterious world of the polar night. What they discover has implications for the global climate and the future of the Arctic.
Killer whales – beloved, yet infamous for their capacity to kill viciously – lie at the heart of Blackfish, which expands on the discussion of keeping such intelligent creatures in captivity.
Follow an Alaskan professor as he raises and studies an octopus in his home, making discoveries about its extraordinary intelligence, personality and skills. Octopuses are able to recognize faces and interact with other individuals.
From Billions to None tells the compelling, little-known story of the rapid extinction of the once abundant passenger pigeon, and explores its lessons for today with the alarming decline of many species worldwide. These sleek and beautiful birds darkened entire skies, like nothing in existence today. Yet in a matter of decades human activity drove the species from billions to extinction.
A cinematic quest to find the "52 Hertz Whale." As the film embarks on its engrossing journey, we uncover what this whale's lonely plight teaches us not only about our relationship to the ocean, but to each other.
The Biggest Little Farm follows the wild 8-year journey of a couple and their dog to create an ambitious farm.
A vital investigation of the economic and environmental instability of America's food system, from the agricultural issues we face – soil loss, water depletion, climate change, pesticide use – to the community of leaders who are determined to fix it. Sustainable is a film about the land, the people who work it, and what must be done to sustain it for future generations.