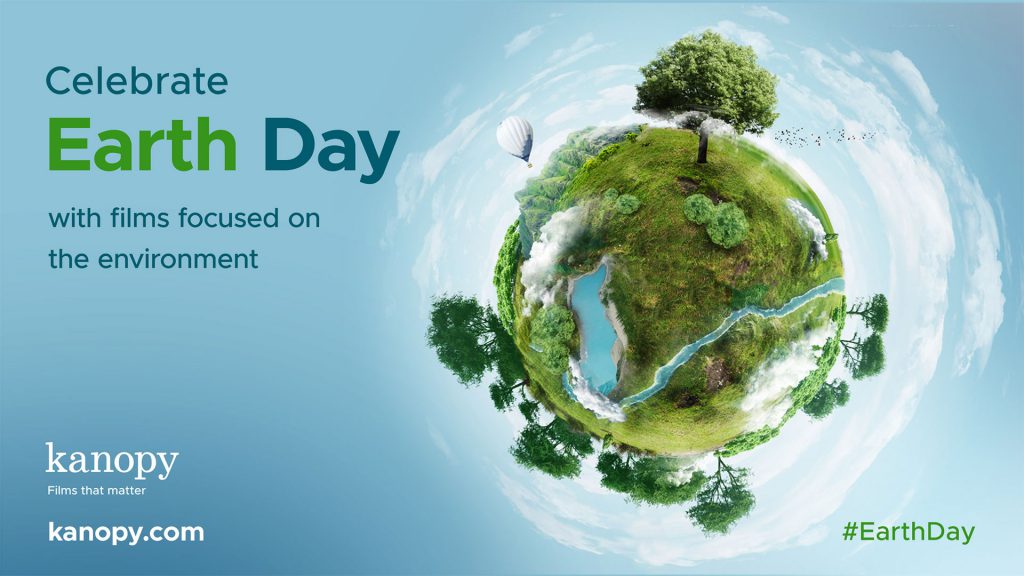 Join us as we marvel at the world of nature on #EarthDay by viewing films about our environment on Kanopy. To see titles addressing a range of topics, from endangered species to climate change, go to kanopy.com/category/17330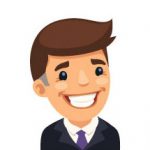 Much of our population currently lives with hopeful delusions about climate change. These delusions, many of which have developed naturally as part of human evolution, hamper our ability to meaningfully address a problem with the spatial and temporal scope of climate change. While our brains adapted to meet the immediate challenges encountered by threats to our short-term survival, the biological wiring for a long-term threat like climate change simply has not developed in equal measure. Is it possible for humanity to collectively bridge the gap between these modes of thinking?
A compelling testimony to the possibilities of local activism, Current Sea follows investigative journalist, Matt Blomberg, and ocean activist, Paul Ferber, in their dangerous efforts to create a marine conservation area and combat the relentless tide of illegal fishing. Along the way a new generation of Cambodian environmentalists are inspired to create a better life for their people.
Narrated by Kate Winslet, this entertaining and surprising documentary will challenge the way you look at the food industry. What is the true cost of food? Who pays the price? Featuring shocking undercover footage and poignant first-hand accounts from indigenous people, this one-of-a-kind documentary will permanently change your perception of food and its connection to the future of our planet.
The planet is being overwhelmed with clothes. Close to 56 million tons of clothes are sold every year. In Europe, the amount purchased has almost doubled since the year 2000. Thanks to fast disposable fashion, you can constantly renew your wardrobe. But producing clothes at such a low price has a very high environmental cost. This film explores the bad practices of the textile industry, the most polluting industry in the world after oil.
In this documentary shot by photographer Robert Oelman's son over a 12 year period, the audience travels with Oelman deep into the rain forests of South America to discover the world's most exotic insects.