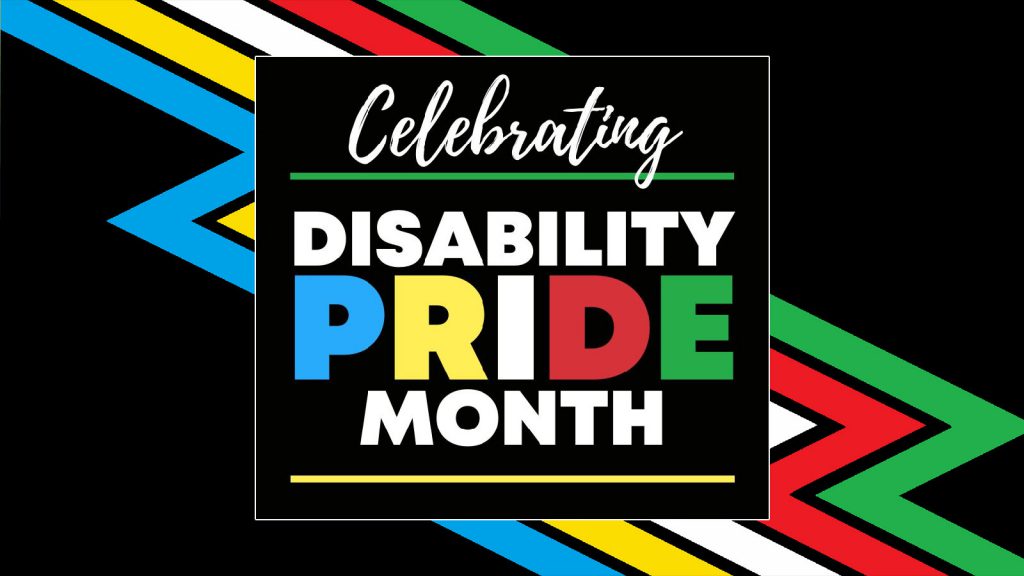 July is recognized as Disability Pride Month. Since 2015, this month-long commemoration has been held in honor of the landmark legislation: Americans With Disabilities Act (ADA). In response to systemic discrimination and negative views on disability and chronic illness, Disability Pride is a movement that seeks to celebrate people with disabilities for who they are, as they are—no exceptions.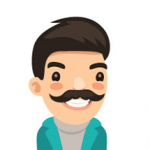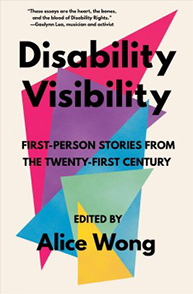 Disability Visibility by Alice Wong
Collects 17 thought-provoking essays written by disabled people that offer keen insight into the complex and rich disability experience, and ask readers to think of them as members of a community with its own history, culture and movements.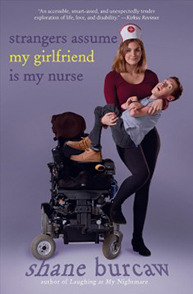 Strangers Assume My Girlfriend is My Nurse by Shane Burcaw
From anecdotes about first introductions where people patted him on the head instead of shaking his hand, to stories of passersby mistaking his able-bodied girlfriend for a nurse, Shane tackles awkward situations and assumptions with humor and grace.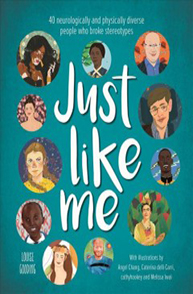 Just Like Me by Louise Gooding

Just Like Me is a collection of true stories about inspiring people and famous figures from around the world, including Simone Biles, Selena Gomez, Temple Grandin, Warwick Davies, Daniel Radcliffe, Stephen Hawking and Greta Thunberg.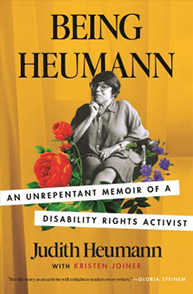 Being Heumann by Judith E. Heumann

Paralyzed from polio at eighteen months, Judy's struggle for equality began early in life. From fighting to attend grade school after being described as a "fire hazard" to later winning a lawsuit against the New York City school system for denying her a teacher's license because of her paralysis, Judy's actions set a precedent that fundamentally improved rights for disabled people.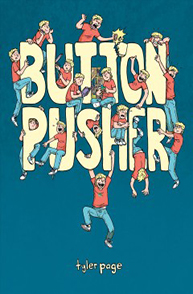 In Button Pusher, cartoonist Tyler Page uses his own childhood experiences to explore what it means to grow up with ADHD. From diagnosis to treatment and beyond, Tyler's story is raw and enlightening, inviting you to see the world from a new perspective.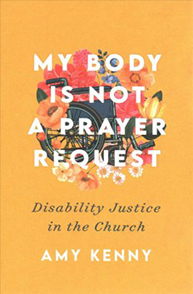 My Body is Not a Prayer Request by Amy Kenny
A disabled Christian reflects on her myriad experiences inside the church to expose unintentional ableism and cast a new vision for Christian communities to engage disability justice.
In this engrossing memoir, Nyle shares stories, both heartbreaking and humorous, of what it means to navigate a world built for hearing people. From growing up in a rough-and-tumble childhood in Queens with his big and loving Italian-American family to where he is now, Nyle has always been driven to explore beyond the boundaries given him.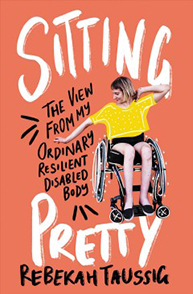 Sitting Pretty by Rebekah Taussig
Writing about the rhythms and textures of what it means to live in a body that doesn't fit, Rebekah reflects on everything from the complications of kindness and charity, living both independently and dependently, experiencing intimacy, and how the pervasiveness of ableism in our everyday media directly translates to everyday life.