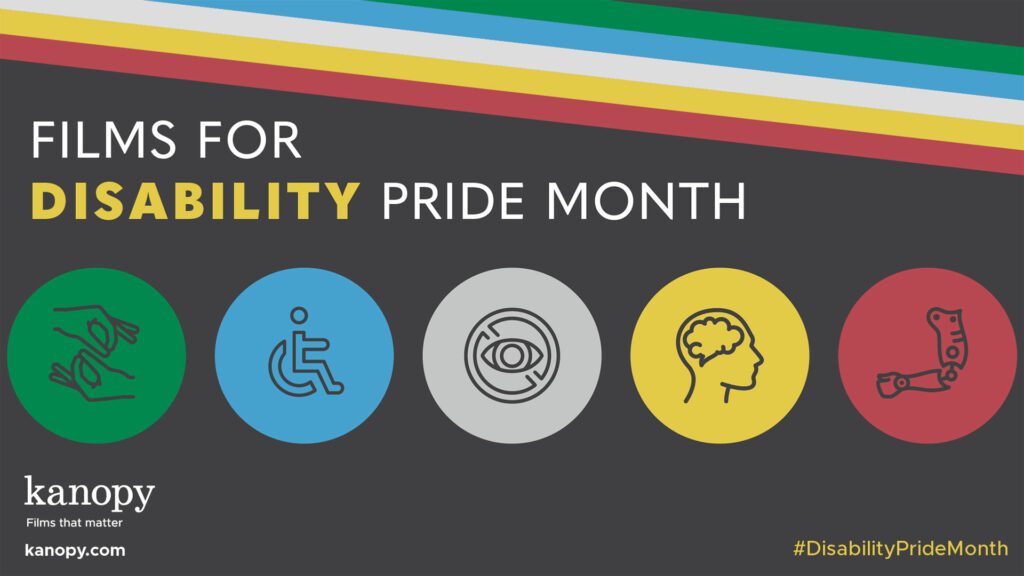 Established in recognition of the Americans with Disabilities Act, #DisabilitiesPrideMonth is celebrated each July to honor the stories of those with living disabilities. Join us as we explore those stories with this collection of films on Kanopy at kanopy.com/category/64948.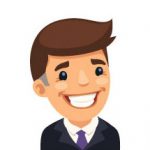 The story of a young woman with Down syndrome who lives a happy, routine life in Buenos Aires, being meticulously cared for by her mother Dora. One tragic morning, everything changes when Anita is left alone, confused and helpless after the nearby Argentine Israelite Mutual Association is bombed (the deadliest bombing in Argentina's history). As Anita wanders through the city, she learns not only to care for herself, but touches the lives of those around her.
The Westphal family learns that their six year old son Kyle is on the Autism spectrum. Fearing they may never develop a real connection to him, they embark on a radical journey in which they compassionately join Kyle in his unique behaviors. Twenty years later, the entire family looks back at Kyle's path from social isolation to professional clothing designer.
Quad rugby as played by the US team, between 2002 games in Sweden and the 2004 Paralympics in Athens. Young men, most with spinal injuries, play this rough and tumble sport in special chairs, seated gladiators. We get to know several and their families. They talk frankly about their injuries, feelings in public, sex lives, competitiveness, and love of the game. There's also an angry former team member gone north to coach the Canadian team, tough on everyone, including his viola-playing son. We meet a recently injured man, in rehab, at times close to despair, finding possible joy in quad rugby. After Athens, the team meets young men injured in war: the future stars of Team USA.
Follows five kids who stutter, ages 9 to 18, from all over the United States and all walks of life, who, after experiencing a lifetime of bullying and stigmatization, meet other children who stutter at an interactive arts-based program, The Stuttering Association for the Young (SAY), based in New York City. Over the course of a year we witness first hand the incredible transformation that happens when these young people of wildly different backgrounds experience for the first time the revolutionary idea at the heart of SAY: that it's okay to stutter.
Three World War II veterans return home to small-town America to discover that they and their families have been irreparably changed.