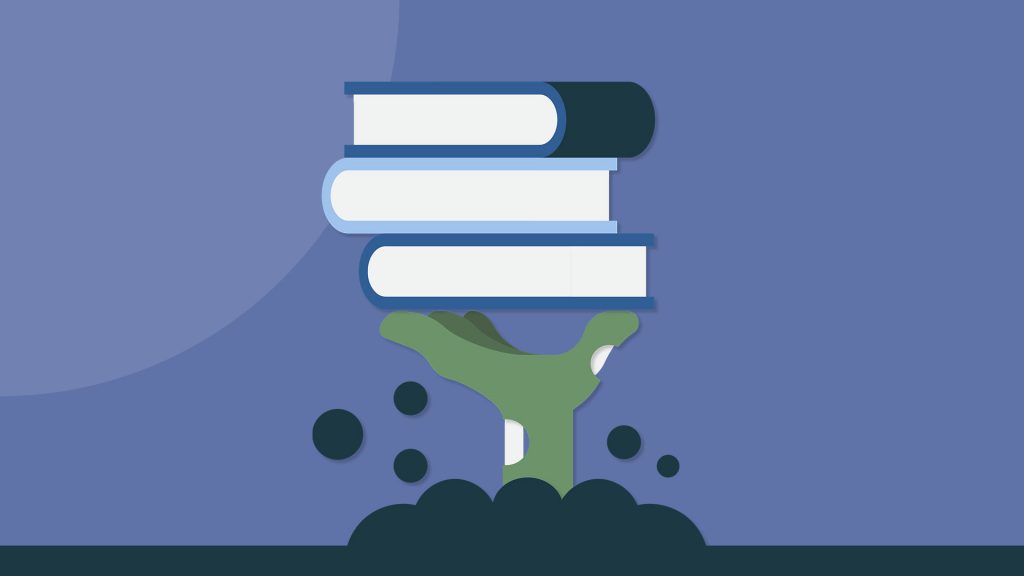 These books, intended for ages 9-12, feature monsters, zombies, goblins and other creatures sure to give you the chills!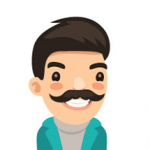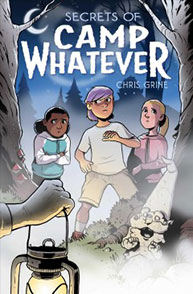 Secrets of Camp Whatever by Chris Grine
Eleven year-old Willow doesn't want to go to her dad's weird old summer camp any more than she wants her family to move to the weird old town where that camp is located. But her family—and fate itself—seem to have plans of their own. Soon Willow finds herself neck-deep in a confounding mystery involving stolen snacks, suspected vampires, and missing campers, all shrouded in the sinister fog that hides a generation of secrets at Camp… Whatever it's called.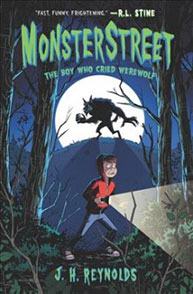 The Boy Who Cried Werewolf by J. H. Reynolds
Spending his 12th birthday at the farm of the grandparents he has never met, Max investigates the community's secret past before discovering that his father was killed by a legendary werewolf.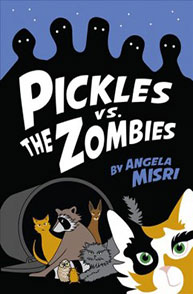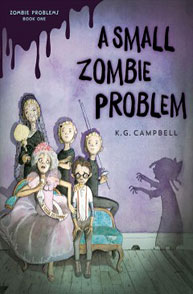 A Small Zombie Problem by K. G. Campbell
When August DuPont, eleven, leaves his eccentric Aunt Hydrangea's crumbling mansion for the first time ever, he meets family, makes a friend, and attracts a zombie.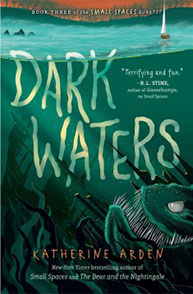 Dark Waters by Katherine Arden
Stuck on a mysterious island, Ollie, Coco, and Brian must band to together if they hope to escape the creature that haunts them on both land and sea.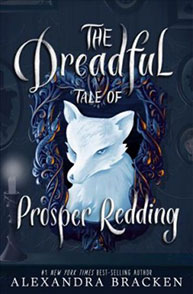 The Dreadful Tale of Prosper Redding by Alexandra Bracken
A seemingly unremarkable youth races against time to break a curse when he discovers that his body is host to a vengeful demon that seeks to destroy the boy's magical family. By the best-selling author of the Darkest Minds series.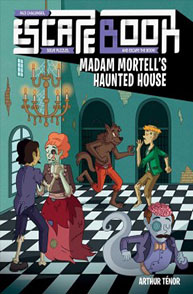 Madam Mortell's Haunted House by Arthur Tenor
Beware brave souls, you're trapped! In the middle of a carnival, you discover a mysterious building and you're in for the fright of your life! Locked in this strange place inhabited by vampires, dancing ghosts, and even Frankenstein, you must now find a way to escape. Will you be able to solve the bizarre puzzles and rise to the challenge?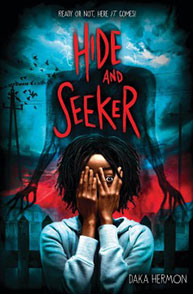 Hide and Seeker by Daka Hermon
Joining his friends for a game of hide-and-seek at the welcome back party of a young neighbor who mysteriously went missing for a year and came back rather changed, Justin watches in horror as players are pulled into a nightmarish alternate world where they are terrorized by a mysterious Seeker.