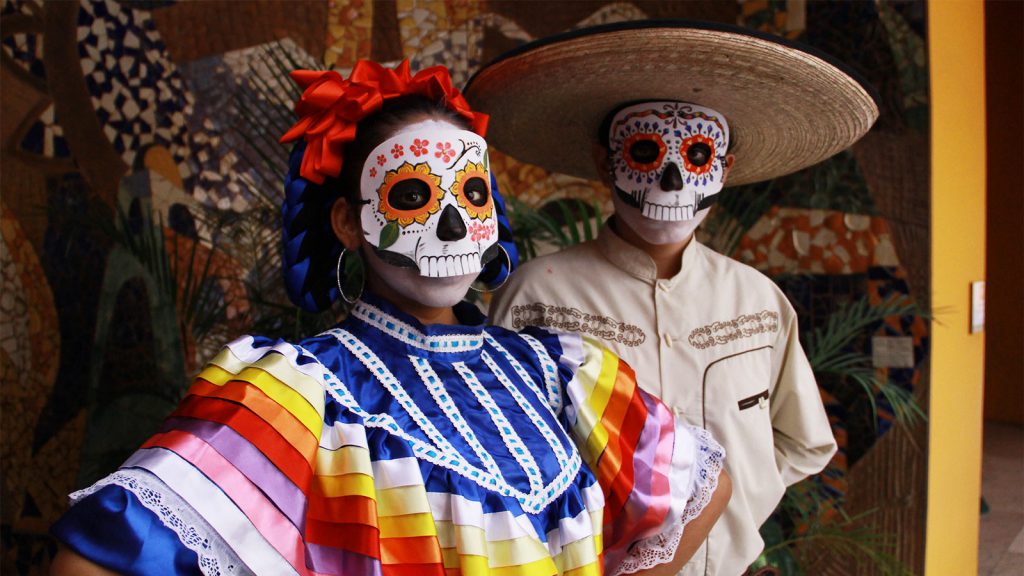 Day of the Dead (Día de los Muertos) is a Mexican celebration with pre-colonial origins. This celebration today is a mixture of indigenous and Christian traditions. Before colonization, the Day of the Dead was usually celebrated in late summer. With the introduction of Christianity, this celebration was moved to coincide with the celebration of All Soul's Day that is celebrated on November 2.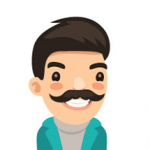 Fact 1: The Day of the Dead is not the same as Halloween. Halloween is an Anglo-Saxon tradition with origins that come from Ireland. In Ireland, formerly, they celebrated the Celtic festival of Samhain (end of summer), where it was believed that the spirits of the dead came out.
Fact 2: On November 1st, the Day of the Little Angels (El Día de los Angelitos) is celebrated. This is the day children who have died are believed to visit their loved ones. On November 2nd, Day of the Dead is celebrated.
Fact 3: Altars, known as altares de muertos or ofrendas, are created in for loved ones who have departed. It is a way to honor, receive, and remember friends and family who are no longer on this earth.
Fact 4: The arrival of the monarch butterflies, or Quetzalpapálotl as the Aztecs called them, to Mexico in November coincides with the Day of the Dead, and it was believed that these butterflies kept the souls of the dead.
Fact 5: Day of the Dead isn't somber, it is a celebration. Instead, it is a joyous occasion, meant as a celebration of life. The holiday is bright and colorful, with decorations filling nearly every home and public space in the country. It is common to have celebratory meals with family, as well as street parties with music and dancing. In many towns, there are celebratory processions involving masks, puppets, and colorful costumes.