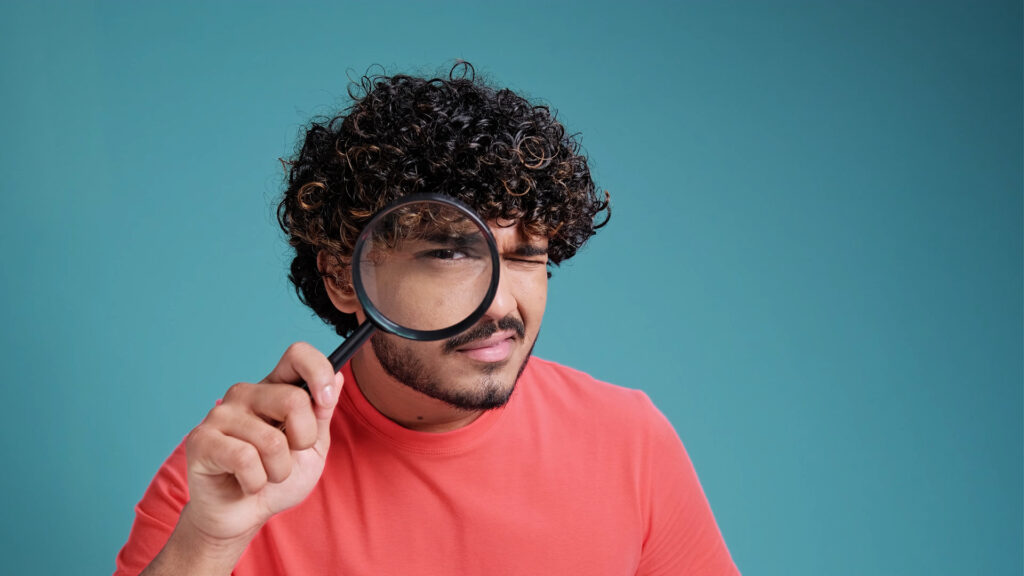 Grab a blanket and get ready to curl up to these cozy reads.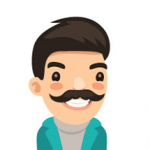 Bones in the Back Forty by Marty Eberhardt
A gardener digs up an old skeleton in the "back forty" of Shandley Gardens, a public garden in the Sonoran Desert. Volunteer coordinator Bea Rivers discovers that the victim, a man who disappeared in 1969, may be connected to a small town in New Mexico, where he'd made quite a few enemies among amateur archaeologists. There may be some connection with illegal artifacts… and with Shandley Gardens' founders…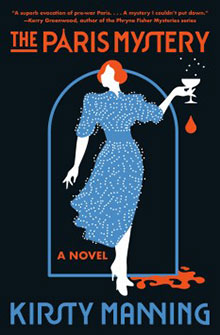 The Paris Mystery by Kirsty Manning
In 1938 Paris, intrepid reporter Charlotte James, when the extravagant annual Circus Ball hosted by well-connected British expats, Lord and Lady Ashworth, ends in a horrific murder, is determined to solve the case and is drawn into the le haut monde as secrets start to unravel, including some of her own.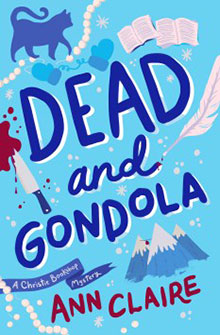 Dead and Gondola by Ann Claire
Returning to her Colorado hometown to run her family's historic bookshop with her sister, Ellie Christie discovers a dead man on the ski gondola and immediately suspects a mysterious stranger who left behind a first edition Agatha Christie novel.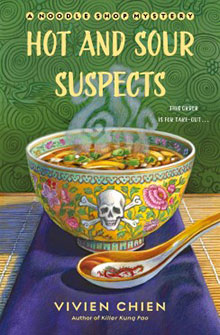 Hot and Sour Suspects by Vivien Chien
When a speed-dating contest at Ho-Lee Noodle House results in the murder of a participant, Lana Lee, piecing together the events of that night, delves into the past of this man who has too many scorned lovers and mistreated colleagues to count.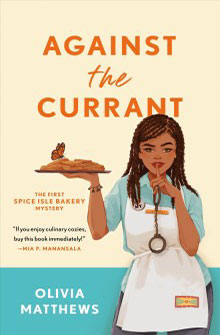 Against the Currant by Olivia Matthews
When the disgruntled owner of a rival bakery is murdered after getting a rise out of her, Lyndsay Murray, the owner of Spice Isle Bakery, falls under suspicion and most prove her innocence while dealing with her overprotective and meddlesome family.
Renovated to Death by Frank Anthony Polito
Just as they are about to start filming the renovation of twin brothers Terry and Tom Cash's local Tudor, real-life domestic partners and stars of a new reality TV show Peter and JP discover Tom Cash dead and must chip away at the clues to catch a killer.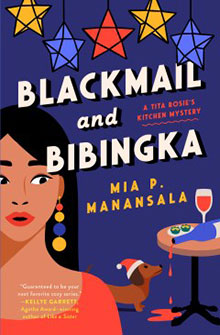 Blackmail and Bibingka by Mia P. Manansala
With her trouble-magnet cousin returning to Shady Palms for Christmas, café owner Lila Macapagal isn't surprised when she has to clear his name after being accused of murder in the third novel of the series following Homicide and Halo-Halo.
Two Parts Sugar, One Part Murder by V. M. Burns
Receiving a surprise inheritance, social media expert Maddy Montgomery must live in her great-aunt Octavia's house in New Bison, Michigan, for a year, running her bakery and caring for a 250-pound English mastiff named Baby, while trying to prove her innocence in the murder of the town's mayor.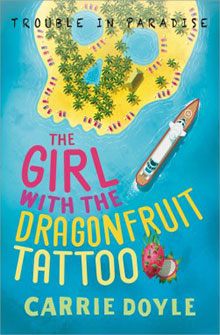 The Girl with the Dragonfruit Tattoo by Carrie Doyle
When a server from the yacht she was on two days earlier washes up dead, Plum Lockhart, going undercover to investigate the case, rocks the boat as she tries to find the killer among a wealth of suspects before she is thrown overboard.