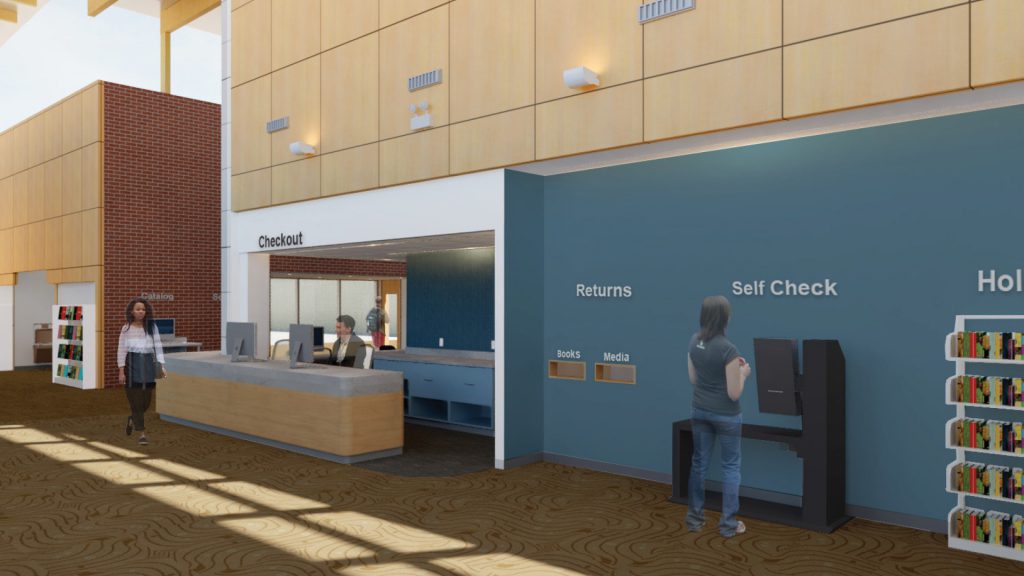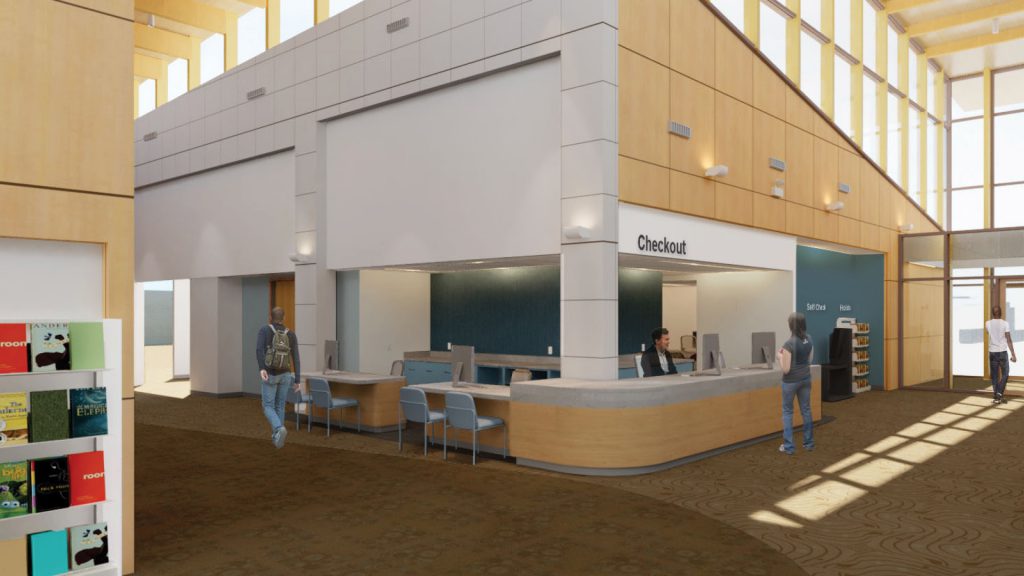 Excuse our dust. We're renovating the Circulation Department to better serve you. Construction begins Wednesday, August 31st and is expected to last three months. The library will remain open and all programming and services will continue to be offered.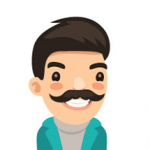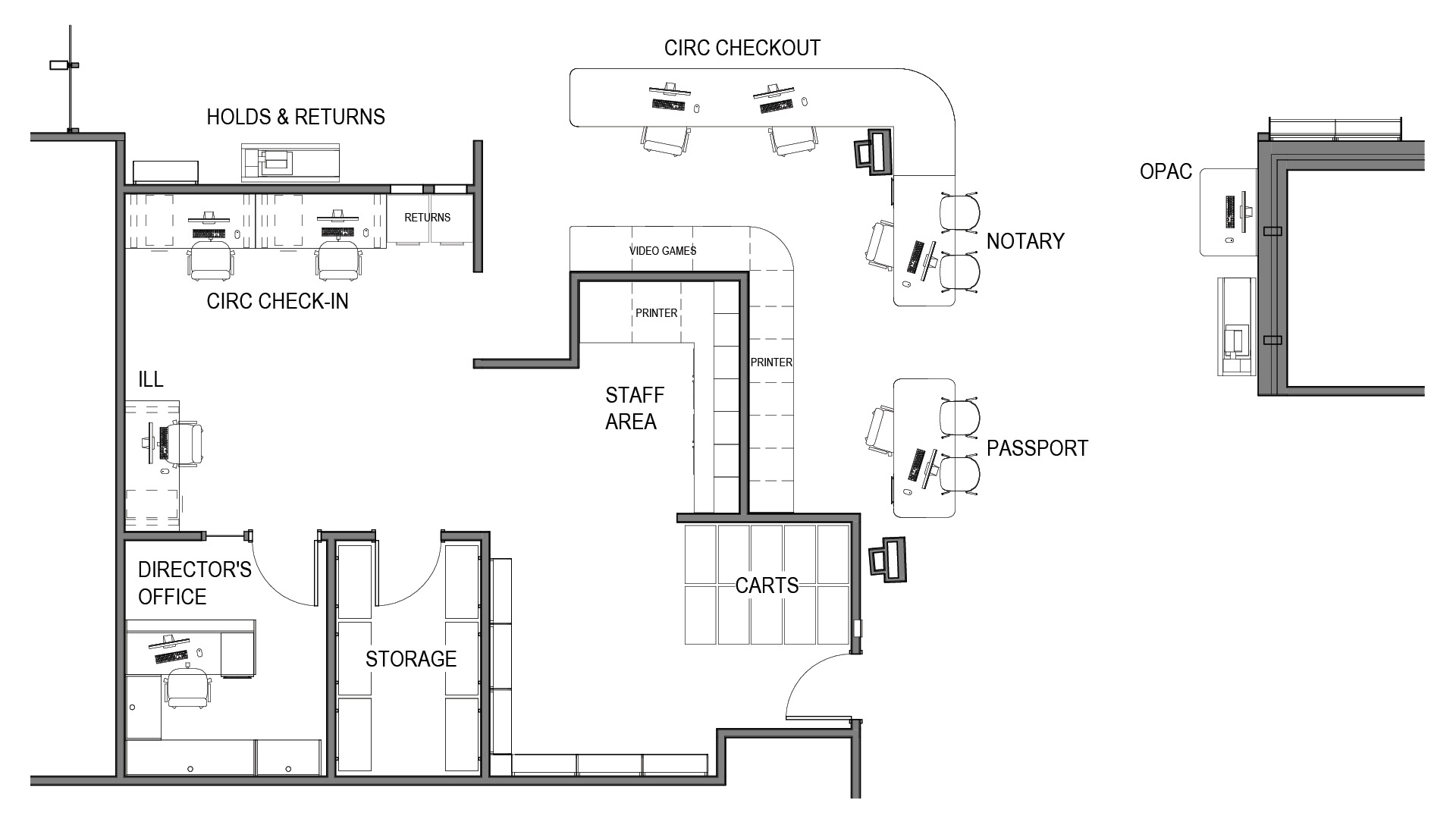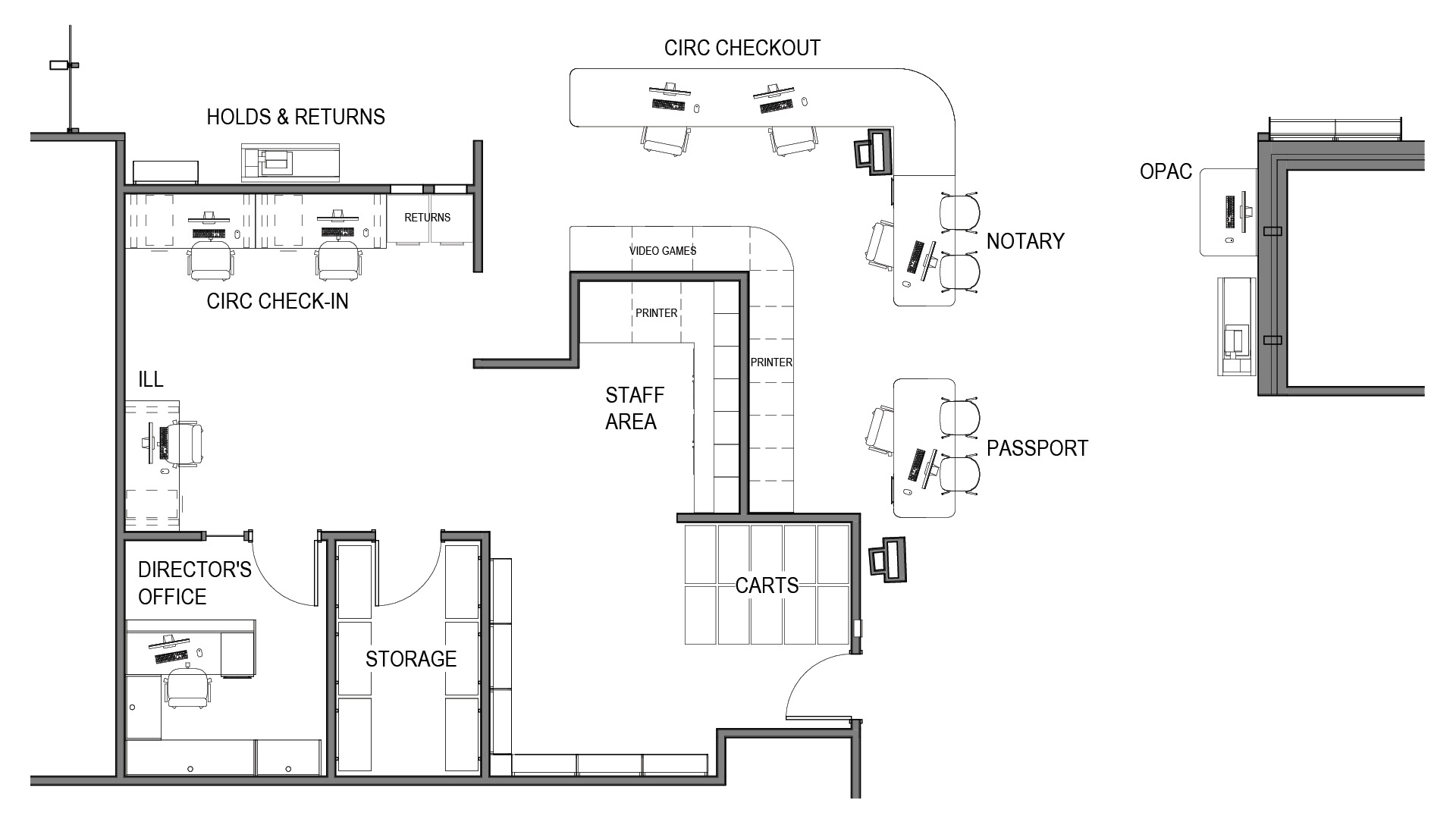 Key Benefits
The unused wall space near the entrance is recessed to provide space for a self-checkout, holds shelf and a two-slot return bin.
Increase total public service desk space from 18 feet to 26 feet (+40%), in addition to display counterspace.
The corner wall is removed. Desk is brought forward about four feet, placing it on the exterior of the column.
Entrance-facing library computer catalog added.
Allows for a full service printer/scanner/copier access to the sit down service points.
Provides an exit that allows staff to help with the east wall self-checkout/OPAC.
Additional sit down service point (Library Cards, Notary, Passports).
Increased floor space storage for library carts.
Manager's office will have a direct line of sight to front desk, check in and ILL.