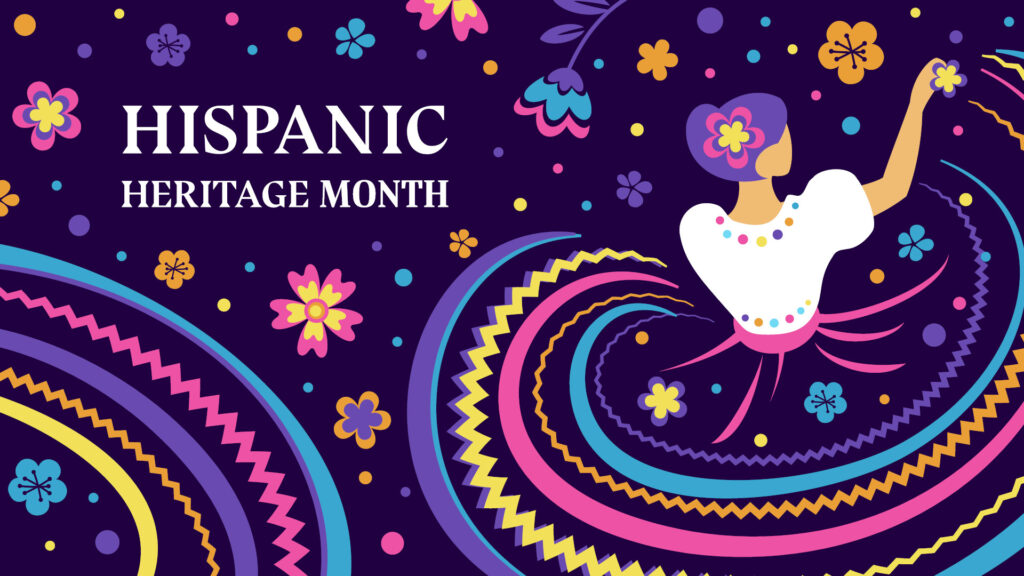 Enjoy these 12 nonfiction must-reads featuring Hispanic American authors and themes.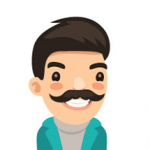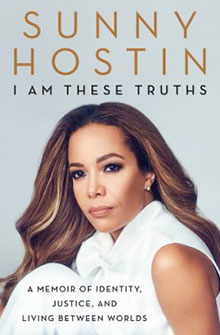 I Am These Truths by Sunny Hostin
The Emmy Award-winning View co-host and ABC News senior legal correspondent traces her journey from a biracial child in a South Bronx housing project to a successful and influential Washington, D.C. attorney and journalist.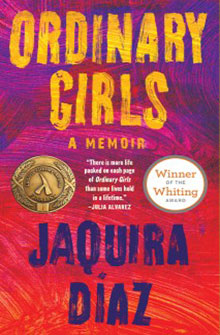 Ordinary Girls by Jaquira Dâiaz
A biographical debut by a Pushcart Prize-winning writer traces her upbringing in the housing projects of Puerto Rico, her mother's battle with schizophrenia, her personal struggles with sexual assault and her efforts to pursue a literary career.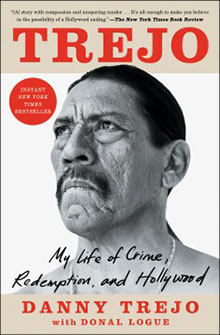 Redemptive and painful, poignant and real, this memoir from one of the most recognizable, prolific and beloved character actors traces his journey from crime, prison, addiction and loss to unexpected fame as Hollywood's favorite bad guy with a heart of gold.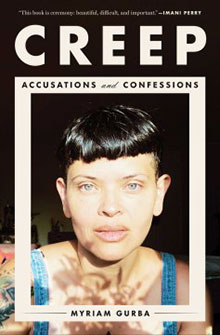 A ruthless and razor-sharp essay collection that tackles the pervasive, creeping oppression and toxicity that has wormed its way into society—in our books, schools, and homes, as well as the systems that perpetuate them—from the acclaimed author of Mean, and one of our fiercest, foremost explorers of intersectional Latinx identity.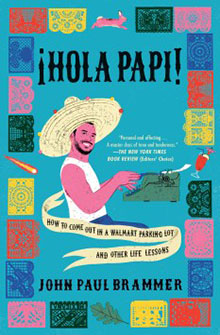 ¡Hola Papi! by John Paul Brammer
The popular LGBTQ columnist and writer presents a memoir though a series of essays that chronicle his life growing up as queer, mixed race kid and offers advice for young people facing the same journey.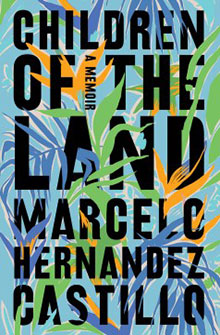 Children of the Land by Marcelo Hernandez Castillo
An award-winning poet chronicles his experiences of growing up undocumented in the United States, describing how his family and his attempt to establish an adult life were heartbreakingly complicated by racist policies.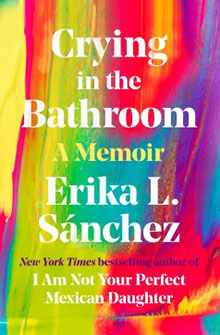 Crying in the Bathroom by Erika L. Sánchez
The New York Times best-selling author of I Am Not Your Perfect Mexican Daughter returns with an and honest and often hilarious memoir-in-essays that looks back on her wild youth and journey to becoming an award-winning novelist, poet and essayist.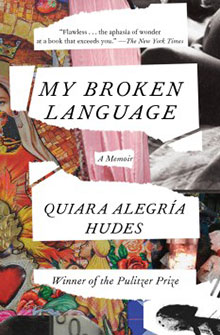 My Broken Language by Quiara Alegrâia Hudes
A Pulitzer Prize-winning playwright shares her lyrical coming-of-age story against a backdrop of her devastated barrio home and the idiosyncratic, troubled and fiercely loving Puerto Rican family that inspired her literary voice.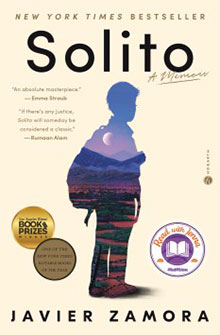 A young poet reflects on his 3,000-mile journey from El Salvador to the United States when he was nine years old, during which he was faced with perilous boat trips, relentless desert treks, pointed guns, arrests and deceptions during two life-altering months alongside a group of strangers who became an unexpected family.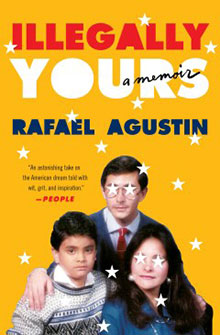 Illegally Yours by Rafael Agustin
This heartwarming and comical memoir looks at how a successful TV writer accidentally discovered that he was an undocumented immigrant in his teenage years and how it turned his entire world upside down.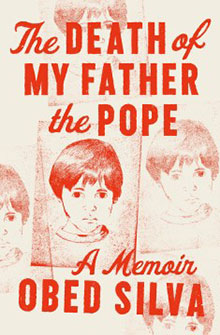 The Death of my Father the Pope by Obed Silva
The author, in this wrenching, dazzling, revelatory debut, chronicles his father's lifelong battle with alcoholism and the havoc it wreaked on his family, channeling the heartbreak of mourning while wrestling with the resentment and frustration cause by addiction.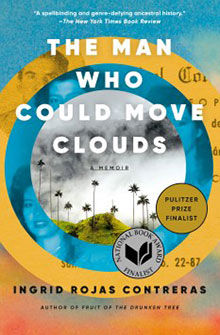 The Man Who Could Move Clouds by Ingrid Rojas Contreras
Interweaving spellbinding family stories, resurrected Colombian history and her own deeply personal reckonings with the bounds of reality, the author shares her inheritance of "the secrets"—the power to talk to the dead, tell the future, treat the sick and move the clouds.