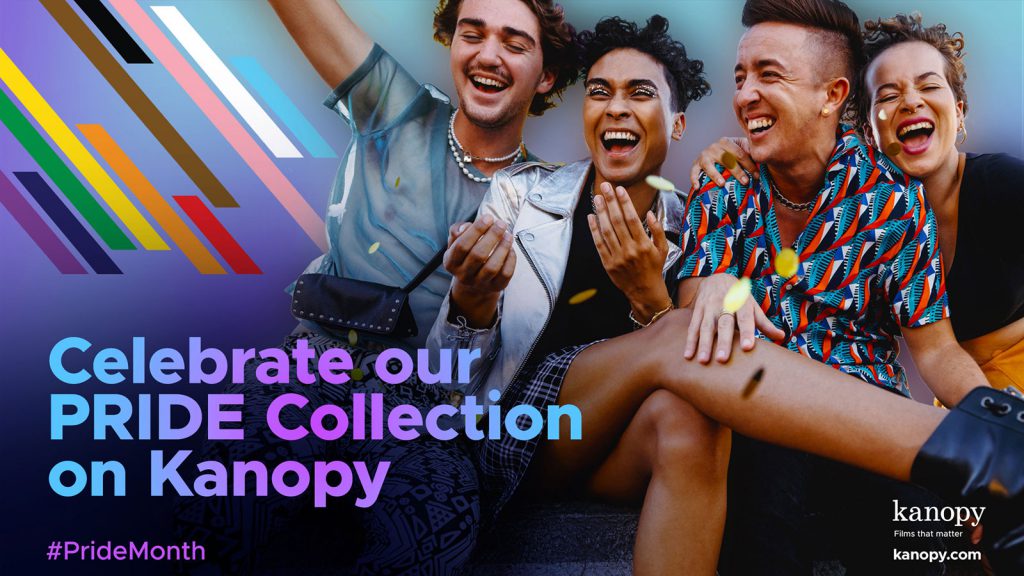 As part of Pride Month, Kanopy proudly presents this collection of films that celebrate the LGBTQ+ community. To view these films that cover everything from historical events to pioneers bravely taking a stand against injustice, visit go.kanopy.com/pride. #PrideMonth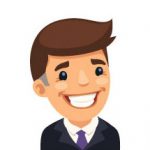 When fate brings Peyton, an out lesbian writer into the life of Elena, a straight woman and wife of a pastor, friendship transforms swiftly from a crush into a torrid extramarital affair. Elena can barely begin to rationalize the nature and magnitude of her desires, which are complicated by her dedication to her son, Nash, and her sense of responsibility to her marriage. As their relationship evolves into love, Elena confronts the choice of leaving Barry and fracturing the family or ending it with Peyton and continuing to live a lie. But the decision may be moot. As Peyton risks more of her heart, her fear of breaking it causes her to step away and Elena faces the looming challenge of convincing Peyton that they were meant to be.
This romantic comedy centers on the chaotic love life of Jeffrey, a gay man who swears off sex only to fall in love with his ideal man. Jeffrey's vow of chastity is inspired by a fear of AIDS, a prospect which has started to terrify him so much that he decides he'd be better off never making love again. He is happy and relieved for a time, until he meets Steve, a handsome, charming dreamboat who also happens to be HIV-positive. Jeffrey wants nothing more than to be with Steve, but his anxiety over the disease and fear of commitment stand in the way.
Kelet radiates like a star who was born to walk the runway. She is a young Somali trans woman who dreams of becoming a Vogue model. Leaving her family in Manchester to return to her childhood home in Finland, she draws on the support of her friends in the Vogue community to immerse herself in Helsinki's glamour. Watch this shy and courageous young woman build a new life for herself, face her fears and her past, and succeed in following her dreams.
On December 2, 1966, director Shirley Clarke and a miniscule film crew gathered in her apartment at the Hotel Chelsea. Bestowed for twelve hours with the one-and-only Jason Holliday, Clarke confronted the iconic performer about his good times and bad behavior as a gay hustler, on-and-off houseboy and aspiring cabaret performer. As the cameras rolled and Holliday spun tales, sang songs and donned costumes through the night, a mesmerizing portrait formed of a remarkable man. Ingmar Bergman called it "the most extraordinary film I've seen in my life," but audiences may know it better as Portrait of Jason, a funny, stinging and painful meditation on pride and prejudice through the eyes of a legendary figure.
A film tech discovers the real lives of queer people in the past by restoring hundreds of never before seen home movies dating back to the 1930s. But time is running out to save what's left before the films are destroyed by unknowing or unaccepting families of those who made them.