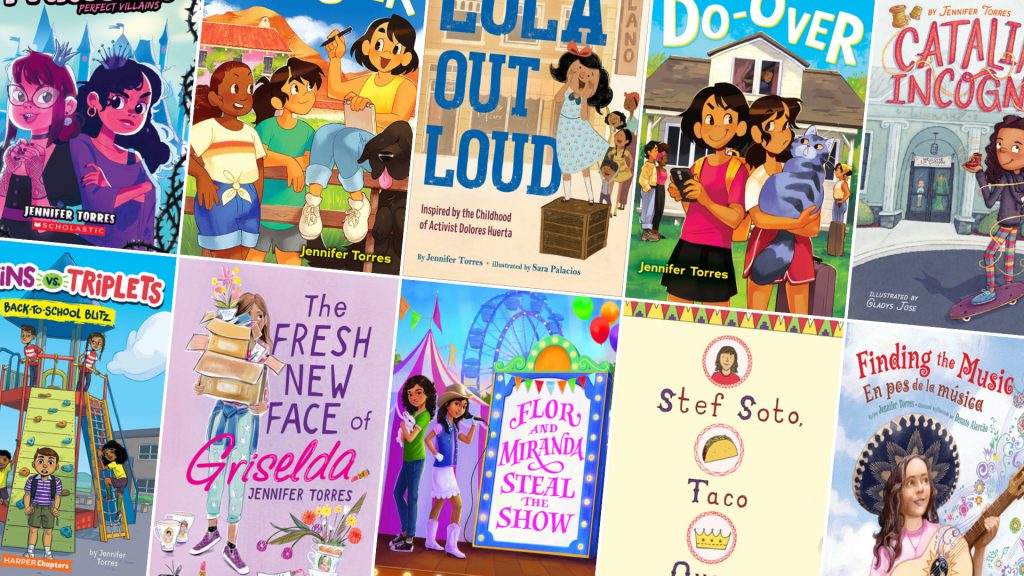 The Jennifer Torres Meet & Greet is on Wed, 03/15 from 3:30-4:30 pm. The award-winning author writes stories about home, friendship, and unexpected courage inspired by her Mexican-American heritage. Below are some of her most popular titles!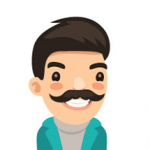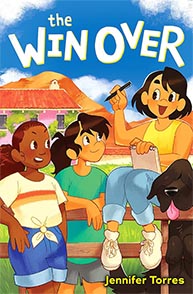 The Win Over by Jennifer Torres
Arriving in Mexico for their parents' wedding, stepsisters Raquel, Lucinda and Juliette must show their disapproving Tia Enrique that their parents are meant to be together, but when their scheming leads to doubt, they wonder if they can really trust each other at all.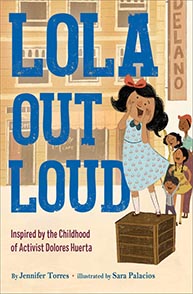 Lola Out Loud by Jennifer Torres
Inspired by the real-life civil rights activist and labor leader Dolores Huerta, this empowering picture book follows Lola, who, after witnessing injustices in her own neighborhood, uses her strong voice for change.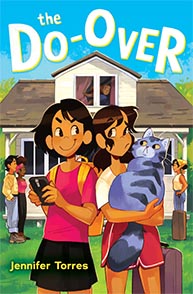 The Do-Over by Jennifer Torres
During the pandemic, sisters Raquel and Lucinda are forced to spend the lockdown at their father's house where they are faced with his new girlfriend and daughter, setting in motion a chain of events that could tear them all apart.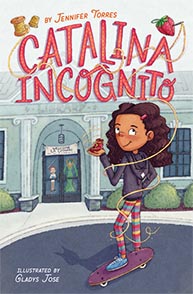 Catalina Incognito by Jennifer Torres
When her aunt, a famous telenovela actress, gives her a magical sewing kit, 8-year-old Catalina Castaneda must create the perfect disguise to track down the person responsible for stealing the rhinestones for her aunt's most famous costume.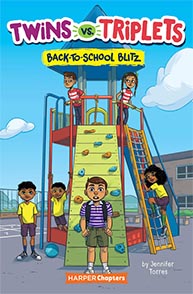 Back-to-School Blitz by Jennifer Torres
Peace-loving David gets caught in the middle of a war for playground domination when his neighbors—the Romero Twins and the Benitez Triplets—bring on the pranks.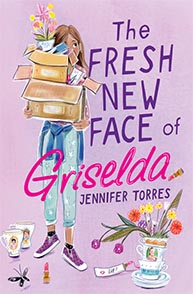 The Fresh New Face of Griselda by Jennifer Torres
After her father's landscaping business fails and the family loses their house, sixth-grader Griselda Zaragoza follows her sister's example and begins selling Alma cosmetics while hiding her changed circumstances from friends.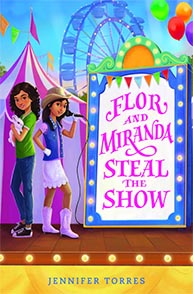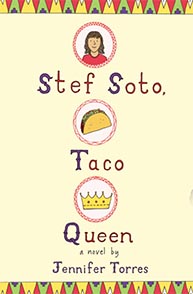 Stef Soto, Taco Queen by Jennifer Torres
Mexican-American middle schooler Stef Soto is always embarrassed about her family's taco truck business, but she soon learns that family, friendship, and the taco truck are important parts of her life.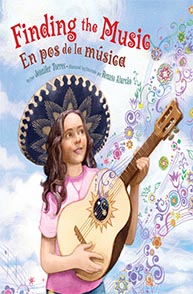 Finding the Music by Jennifer Torres
A young Latina girl accidentally breaks her grandfather's vihuela and searches for someone in the community to fix the instrument, which leads her to discover her grandfather's legacy as a mariachi.