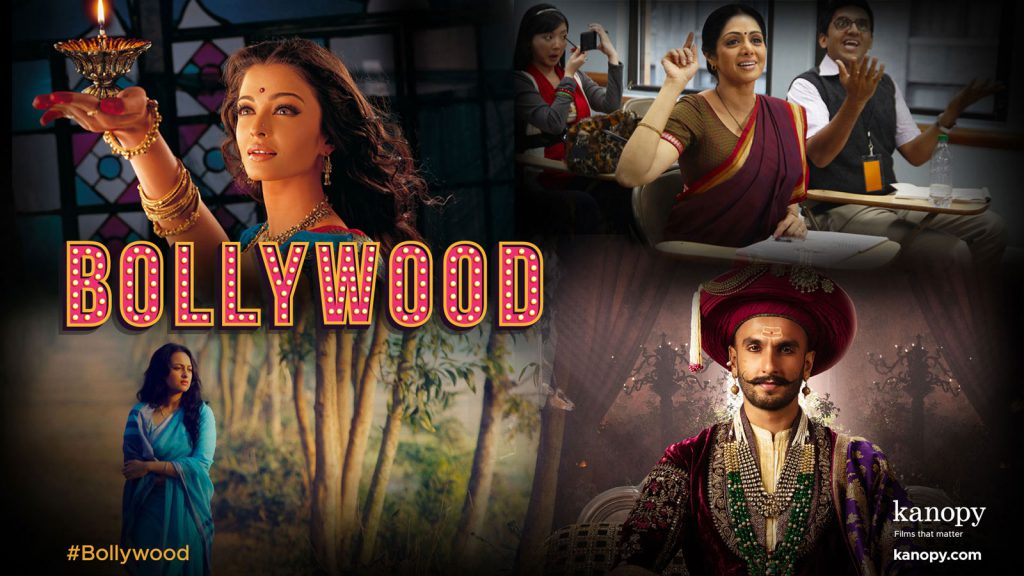 Explore the best of Bollywood with this new collection of films offered on Kanopy. Enjoy epic tales told in epic fashion by imaginative filmmakers from India. To view these titles, visit go.kanopy.com/bollywood. #Bollywood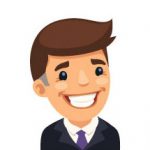 The heroic Peshwa Bajirao, married to Kashibai, falls in love with Mastani, a warrior princess in distress. They struggle to make their love triumph amid opposition from his conservative family.
After his wealthy family prohibits him from marrying the woman he is in love with, Devdas Mukherjee's life spirals further and further out of control as he takes up alcohol and a life of vice to numb the pain.
A housewife and caterer, Shashi, is usually mocked by her family for not knowing English. Her attempt to learn the language helps her rediscover herself and reassert her value as a mother and a wife.
Janardhan Jakhar chases his dreams of becoming a big Rock star, during which he falls in love with Heer.
A man is brought in by an infertility doctor to supply him with his sperm, where he becomes the biggest sperm donor for his clinic.