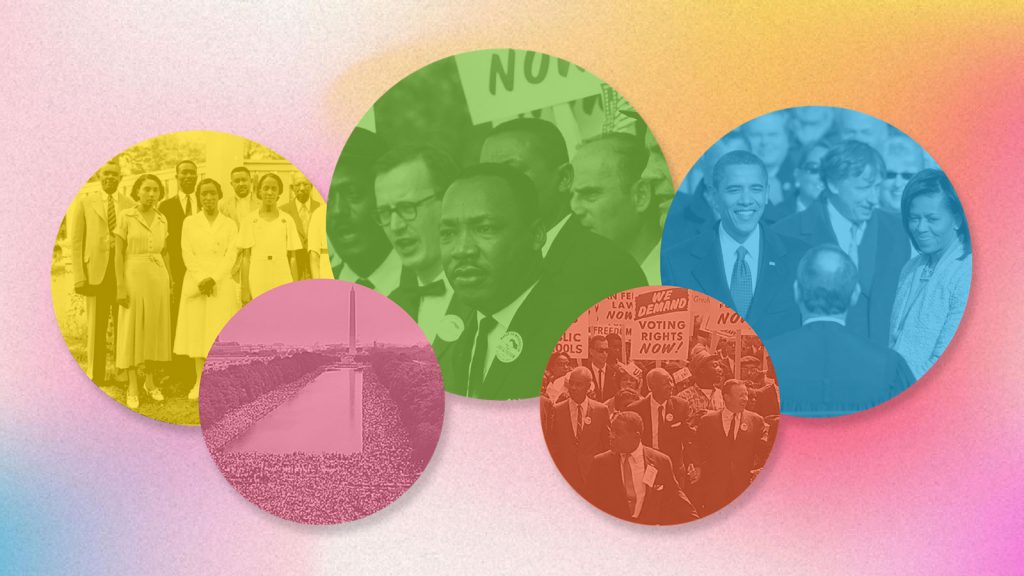 February is Black History Month, an annual celebration of the achievements by Black Americans. To help you celebrate, we compiled a list of books that touch on everything from how the legacy of slavery in the United States has contributed to mass incarceration to exploring what it means to be a young Black person in society today.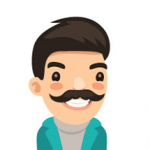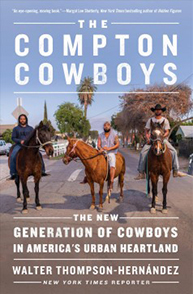 The Compton Cowboys by Walter Thompson-Hernández
A middle grade account of the viral New York Times article traces the daring experiences of nine impoverished young African Americans who rose from gang violence to find healing and purpose at a California horse ranch youth program.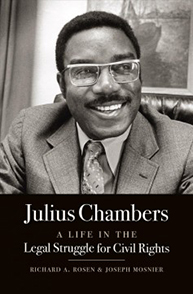 Julius Chambers by Richard A. Rosen
A powerful biography of the nation's leading African American civil rights attorney in the 1960s and 1970s connects the details of his life to the wider struggle to secure racial equality through the development of modern civil rights law.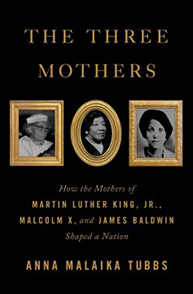 The Three Mothers by Anna Malaika Tubbs
A Gates Cambridge Scholar presents a tribute to the mothers of Malcolm X, James Baldwin and Martin Luther King, Jr., to share insights into the prejudices they endured, their commitment to education and their anti-racism advocacy.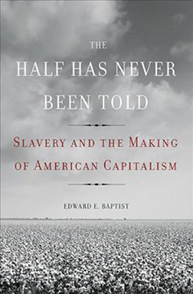 The Half Has Never Been Told by Edward E Baptist
Based on thousands of slave narratives and plantation records, The Half Has Never Been Told offers not only a radical revision of the history of slavery but a disturbing new understanding of the origins of American power that compels listeners to reckon with the violence and subjugation at the root of American supremacy.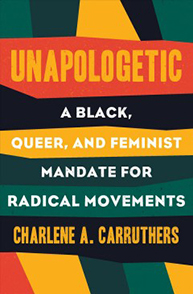 Unapologetic by Charlene A. Carruthers
Drawing on Black intellectual and grassroots organizing traditions, including the Haitian Revolution, the US civil rights movement, and LGBTQ rights and feminist movements, Unapologetic challenges all of us engaged in the social justice struggle to make the movement for Black liberation more radical, more queer, and more feminist.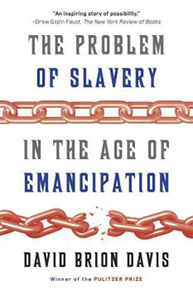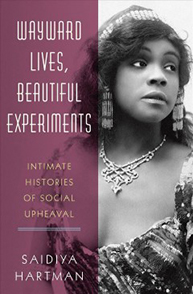 Wayward Lives, Beautiful Experiments by Saidiya V. Hartman
Traces a lesser-known time of radical transformation of black life in early 20th-century America, revealing how a large number of black women forged relationships, families and jobs that were more empowered and typically indifferent to moral dictates.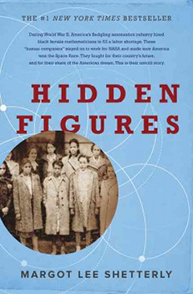 Hidden Figures by Margot Lee Shetterly
Explores the previously uncelebrated but pivotal contributions of NASA's African-American women mathematicians to America's space program, describing how Jim Crow laws segregated them from their white counterparts despite their groundbreaking successes.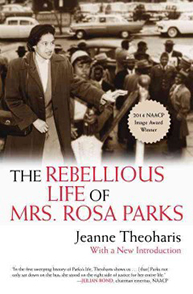 The Rebellious Life of Mrs. Rosa Parks by Jeanne Theoharis
This definitive political biography of Rosa Parks examines her six decades of activism, challenging perceptions of her as an accidental actor in the civil rights movement. "In the first sweeping history of Parks's life, Theoharis shows us that Parks not only sat down on the bus, but stood on the right side of justice for her entire life." —Julian Bond, chairman emeritus, NAACP.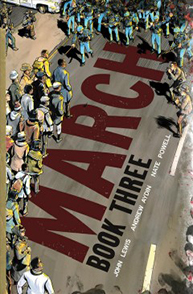 March: Book Three by John Lewis
A first-hand graphic novel account of the author's lifelong struggle for civil and human rights continues to cover his involvement in the Freedom Vote and Mississippi Freedom Summer campaigns, and the Selma to Montgomery march.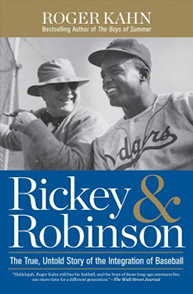 Rickey & Robinson by Roger Kahn
A noted sportswriter unearths his notebooks from the 40s and 50s—a time when sportswriters were known to "protect" players and baseball executives—to give an unvarnished, and likely to be controversial, account of Jackie Robinson, Branch Rickey and the integration of baseball. By the best-selling author of Boys of Summer.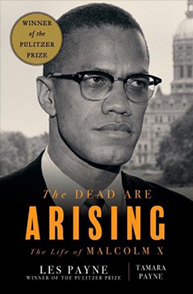 The Dead are Arising by Les Payne
A revisionary portrait of the iconic civil rights leader draws on hundreds of hours of interviews with surviving family members, intelligence officers and political leaders to offer new insights into Malcolm X's Depression-era youth, religious conversion and 1965 assassination.