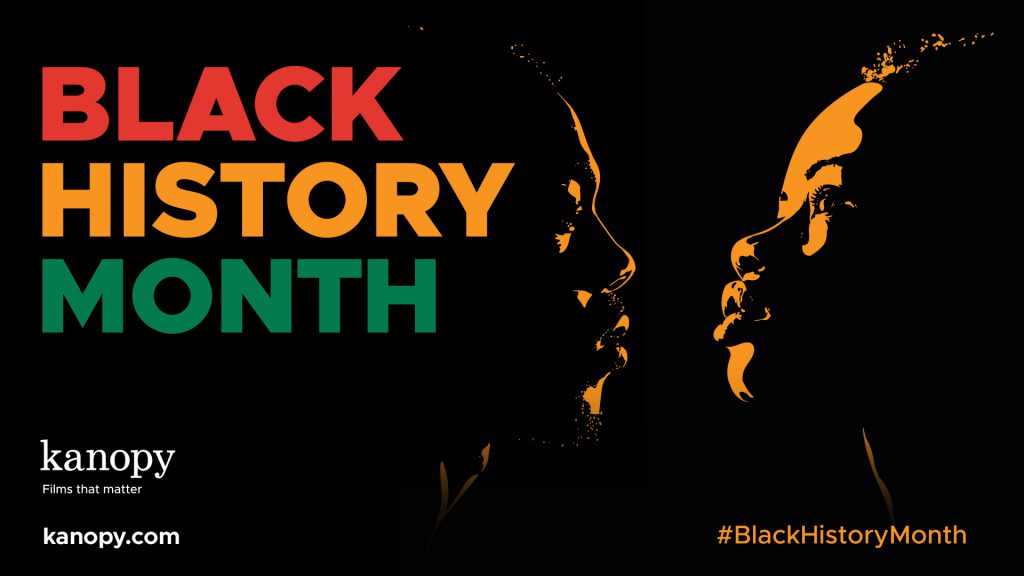 For #BlackHistoryMonth, Kanopy has curated a collection of films that highlights the history and heritage of the Black community. Comprised of current and classic titles, these films delve deep into the discussions around race and representation. Go to kanopy.com/category/40898.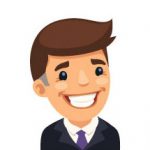 Focusing on everyday life in Black communities rarely featured in American cinema, Burnett's films combine lyrical storytelling with a starkly neorealist, documentary-style approach most famously seen in Killer of Sheep, the chronicle of a slaughterhouse employee's daily struggles and the emotional baggage he carries home. Burnett once said of the film, "[Stan's] real problems lie within the family, trying to make that work and be a human being. You don't necessarily win battles; you survive."
Lorraine Hansberry: Sighted Eyes/Feeling Heart
This documentary sheds valuable light on all aspects of Lorraine Hansberry's play, A Raisin in the Sun, including the daunting challenge of securing investment and a venue for this production about a working class Black family, the casting process, artistic debates and finally its public reception.
The film takes place in the hilltops of Burundi, where a group of escaped coltan miners form an anti-colonialist computer hacker collective. From their camp in an otherworldly e-waste dump, they attempt a takeover of the authoritarian regime exploiting the region's natural resources – and its people. When an intersex runaway and an escaped coltan miner find each other through cosmic forces, their connection sparks glitches within the greater divine circuitry.
Rise Up: The Movement that Changed America
This special explores the key battles in the Civil Rights Movement that transformed American society from the Montgomery Bus Boycott of 1955 to the Chicago Campaign which led to the Fair Housing Act of 1968.
From society's new fixation on the 'booty', fuller lips, the dramatic rise of spray tanned skin, ethnic hairstyles, and athletic bodies, some argue that Black women are having a beauty moment. But others, primarily Black women, argue that traditional Black features and attributes are seen as more desirable when they are on White women.