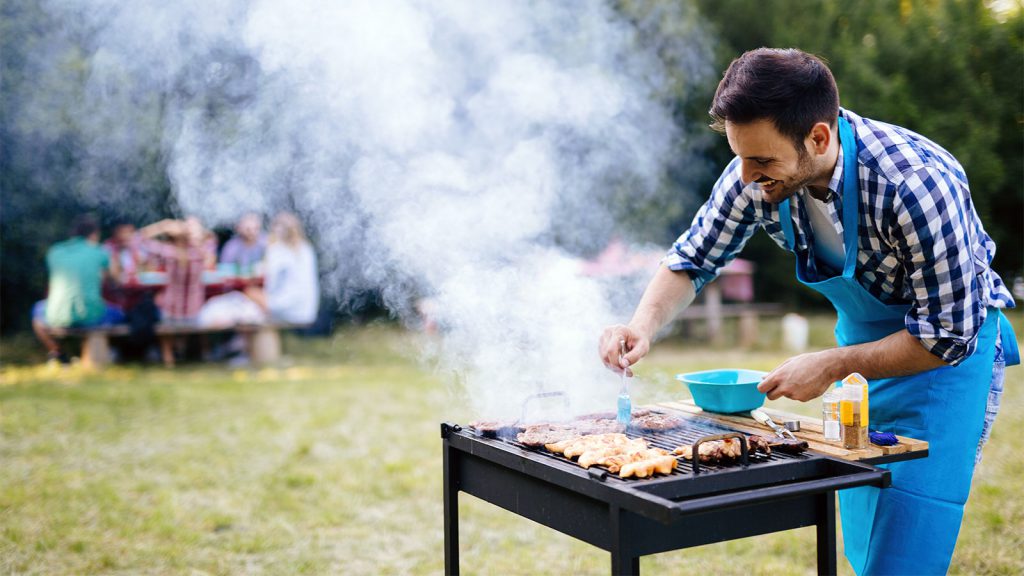 Independence Day, the summer holiday synonymous with grilling out, is just around the corner. Whether your guests are meat-lovers, vegetarians, vegan, or über-plain picky eaters, planning the perfect 4th of July BBQ is a breeze with these selected cookbooks.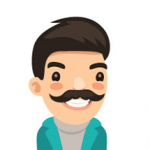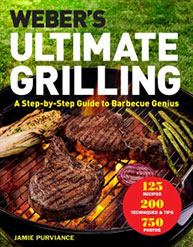 Weber's Ultimate Grilling by Jamie Purviance
Shares advice and instruction on grilling, as well as over one hundred grilling recipes, including charred rib-eye steak with mushrooms, Tuscan rotisserie pork roast, spatchcocked chicken with chimichurri, and planked salon with gremolata.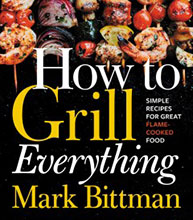 How to Grill Everything by Mark Bittman
Featuring more than 250 recipes and hundreds of variations, an ultimate grilling guide by the award-winning author of Food Matters covers grilling basics and offers such event-appropriate options as Spanish-Style Garlic Shrimp, Green Chile Cheeseburgers and Texas-Style Smoked Brisket.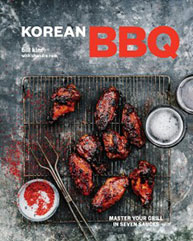 Offers recipes from the chef that combine flavors and sauces from Korea and grilling, along with suitable substitutions for hard-to-find ingredients, including such dishes as spicy grilled crabs, lemongrass chicken, and kimchi potato salad.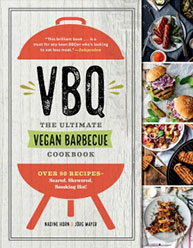 VBQ: The Ultimate Vegan Barbecue Cookbook by Nadine Horn
An entirely vegan barbecue primer by the creators of the EatThis! blog offers recipes for options ranging from Peppered Tofu Steak and Eggplant Hot Dogs to Grilled Avocado and Vietnamese Pizza, providing a wide assortment of complementary sides and condiments.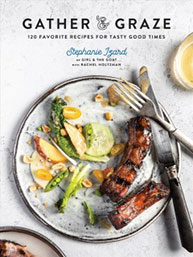 Gather & Graze by Stephanie Izard
The James Beard Award-winning Iron Chef presents a collection of 100 recipes designed to maximize and balance flavor through creative food pairings, in a volume that offers such options as Banh Mi Burgers, Duck Breast with Brown Butter Kimichi and Roasted Shishito Peppers with Sesame Miso and Parmesan.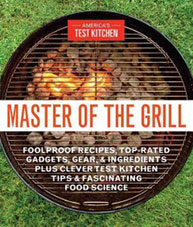 Master of the Grill by America's Test Kitchen
If you can eat it, you can cook it on the grill—and the editors at America's Test Kitchen show you how to make it better. From basic burgers to lamb rib chops, from portobello burgers to grilled fruit, you'll find a recipe that will have you firing up your grill and testing their techniques for yourself.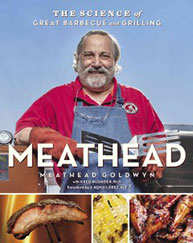 The pitmaster, national barbecue cookoff judge, and curator of the world's most popular barbecue website debunks the myths that stand in the way of perfect outcomes and reveals all the secrets every successful griller needs to know, from which wood chips to use to which equipment to choose.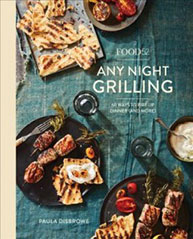 Any Night Grilling by Paula Disbrowe
A collection of recipes from the creators of the Food52 culinary website features such dishes as shrimp tacos, green chile cheeseburgers, and skirt steak with salsa verde, along with time-saving tips and flavor-enhancing techniques.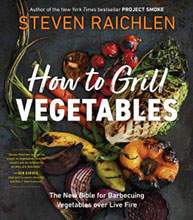 How to Grill Vegetables by Steven Raichlen
The author of the New York Times best-selling Barbecue! Bible series offers a primer on how to grill vegetables with creative flavors and techniques including Spicy Smoked Chickpeas, Padron Pepper Poppers and Wood-Grilled Bruschetta with Fire Blistered Tomatoes and Ricotta.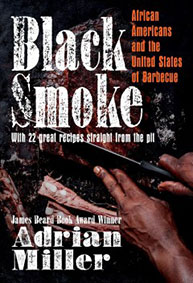 Across America, the pure love and popularity of barbecue cookery has gone through the roof. But why is it, asks Adrian Miller–admitted 'cuehead and longtime certified barbecue judge–that in today's barbecue culture African Americans don't get much love? In Black Smoke, Miller chronicles how Black barbecuers, pitmasters, and restauranteurs helped develop this cornerstone of American foodways and how they are coming into their own today.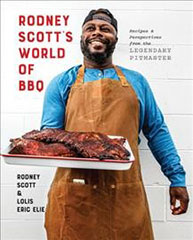 Rodney Scott's World of BBQ by Rodney Scott
The chef and co-owner of Rodney Scott's BBQ in Charleston, South Carolina, shares home-state traditions and tips on building a barbeque pit to make pit-smoked turkey, barbecued spare ribs, smoked chicken wings, hush puppies, Ella's Banana Puddin'.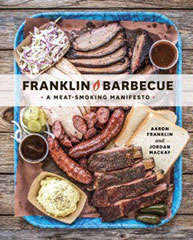 Franklin Barbecue by Aaron Franklin
A resource for home cooks from an award-winning pitmaster unlocks the secrets behind great barbecue, including building a smoker, curing the right wood, and tending fires, with recipes for brisket, spare ribs, beef ribs, and turkey breast.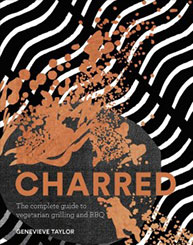 The past few years have seen an explosion of interest in cooking over fire, with cooks all over the world seeking to get elemental in their cooking. But fire and smoke doesn't always have to be about hunks of meat. Chargrilling and barbecue are a fantastic way of getting the maximum flavour out of versatile vegetables.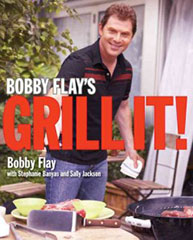 Bobby Flay's Grill It! by Bobby Flay
Presents an all-new guide to grilling that features more than 150 simple but delicious recipes, organized by ingredients, for a wide variety of meat, poultry, seafood, vegetable, fruit, and dessert dishes, ranging from Grilled Chicken Thighs with Green Olives and Sherry Vinegar-Orange Sauce to Beer-Marinated Skirt Steak with Pickled Red Onions and Grilled Tortillas.