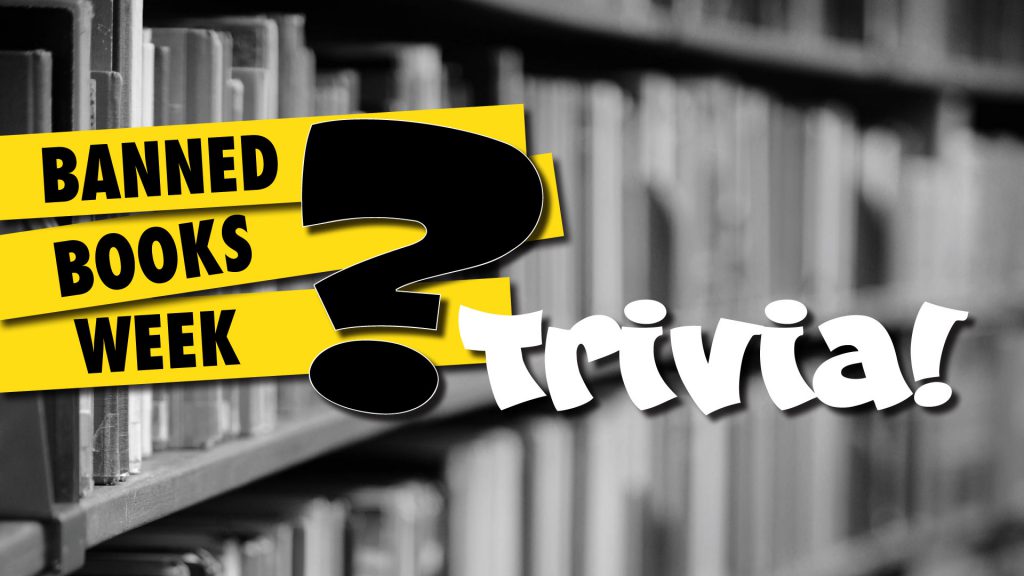 Test your knowledge of banned and challenged books! Every book mentioned in this quiz has at some point made the American Library Association's yearly list of banned or challenged books.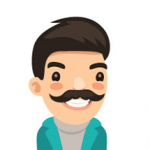 Feminist activist Gloria Steinem urged people to boycott this book because of its depiction of violence against women. Years later, her stepson Christian Bale starred in the movie adaptation of the book.


---

Copies of this 1956 poem, which features the opening line, "I saw the best minds of my generation destroyed by madness, starving hysterical naked," were seized by the US government after being declared obscene. The courts later ruled the work was not obscene.


---

The author of Breakfast at Tiffany's also penned this 1966 true crime novel, which parents in California unsuccessfully attempted to bar a teacher from assigning in 2012.


---

Parents attempted to ban this children's book series from local libraries and schools. Author Barbara Park once said, "The first negative letter was from a grandmother in Minnesota who was annoyed that [the main character] had acted out and that she wasn't using the Queen's English."


---

In 1963, phony parents in Columbus, Ohio, tried to have this 1951 book banned from schools for being anti-white and obscene.


---

In 1973 a bookseller in Orem, Utah, was arrested for selling this novel, which was later adapted into a movie by Stanley Kubrick. Charges were later dropped, but the bookseller was forced to close the store and relocate to another city.


---

This book made the American Library Association's Top 10 challenged books in 2006, 2008, and 2011. But rumor has it, the TV adaptation of this book won 17 Teen Choice awards during its run.


---

This children's book hopped into the number two spot in the American Library Association's Top 11 Challenged Books of 2018. The audiobook version features Jim Parsons, Ellie Kemper, John Lithgow, Jack McBrayer, and RuPaul.


---

I hope everyone is wearing the titular clothing item of this book series, which has made the American Library Association's Top Challenged Books list in 2018, 2013, 2012, 2005, 2004 and 2002.


---

Back in the mid-1990s, this children's book featuring a hard-to-find wandering protagonist was banned in New York and Michigan for an image of a wardrobe malfunction.