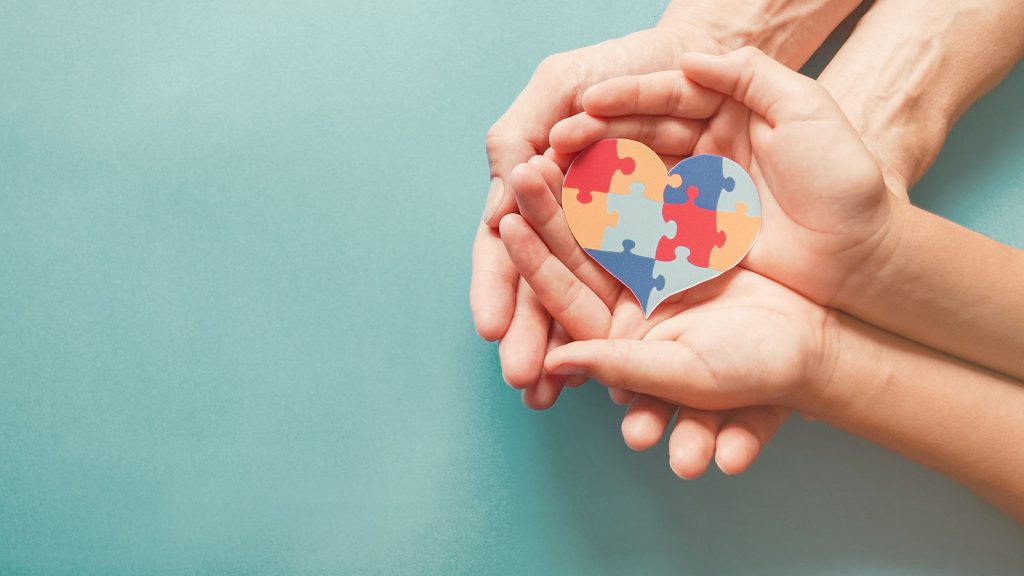 April is Autism Acceptance Month—a time to spread awareness, promote acceptance, and ignite change. To spark conversations and foster understanding, we've put together a list of 10 books that provide kids and teens a level of comfort and understanding that can only be achieved through a good story.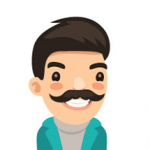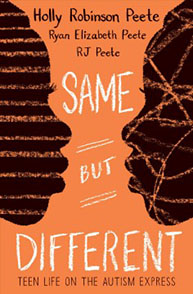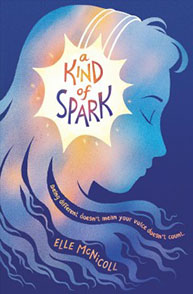 A Kind of Spark by Elle McNicoll
When she discovers that her small Scottish town used to burn witches simply because they were different, a neurodivergent girl who sees and hears things others cannot refuses to let them be forgotten.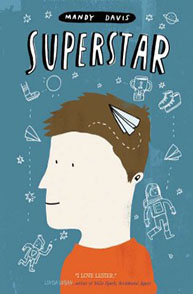 Enrolling in public school after years of homeschooling, Lester, a mildly autistic fifth-grader, struggles to adapt and manage symptoms before becoming eager to win a science fair, discovering an unexpected truth along the way.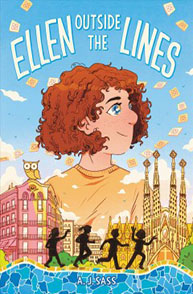 Ellen Outside the Lines by A. J. Sass
When a school trip to Barcelona to reconnect with her best friend doesn't go as planned, Ellen, a neurodivergent 13-year-old, must expand her horizons as she makes new friends and learns to let go of old ones.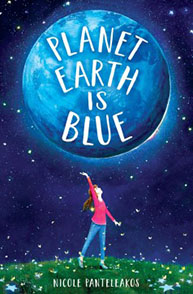 Planet Earth is Blue by Nicole Panteleakos
Autistic and nearly nonverbal, twelve-year-old Nova is happy in her new foster home and school, but eagerly anticipates the 1986 Challenger launch, for which her sister, Bridget, promised to return.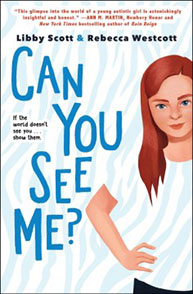 Can You See Me? by Libby Scott
Hiding her struggles on the autism spectrum from her new classmates at Kingswood Academy, sixth grader Tally questions her understanding of what normal means when her best friend begins to feel uncomfortable.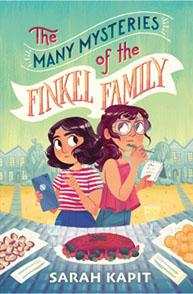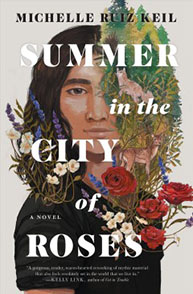 Summer in the City of Roses by Michelle Ruiz Keil
In 1990s Portland, Oregon, seventeen-year-old Iph, aided by George, a modern-day Robin Hood, seeks her sensitive fifteen-year-old brother, Orr, while Orr has escaped wilderness boot camp and is residing with The Furies, an all-girl punk band.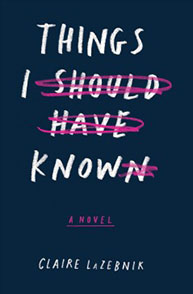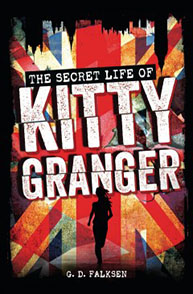 The Secret Life of Kitty Granger by G.D. Falksen
In 1960s London, sixteen-year-old Kitty Granger, a working-class girl on the autism spectrum, is recruited as a spy for the British government and must help bring down a group of unreformed Nazis hiding in plain sight.