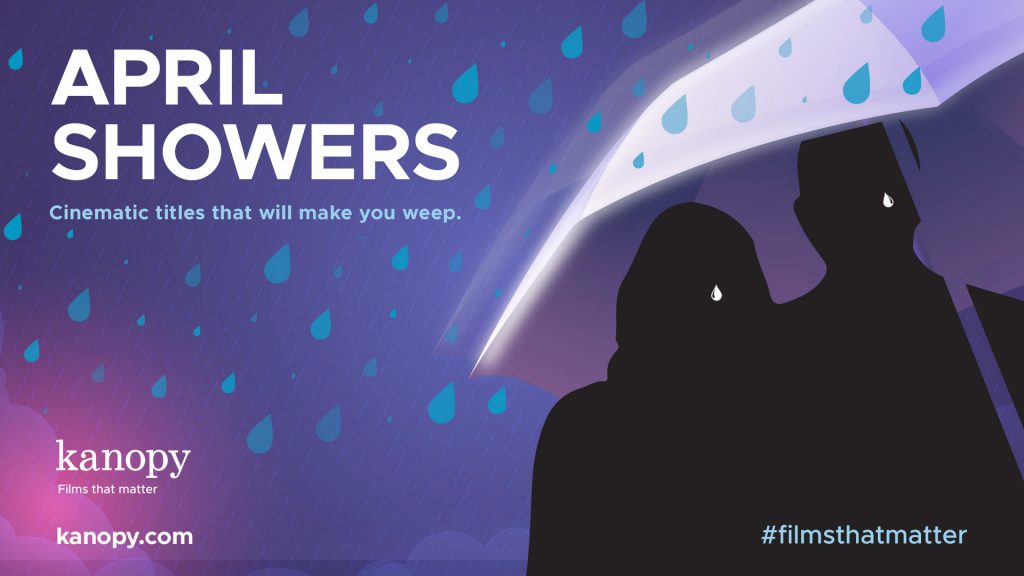 This month, join us for a good cry as we present Kanopy's April Showers collection, a set of titles that are sure to evoke a few tears. To experience the cinematic sob session, visit kanopy.com/category/39583.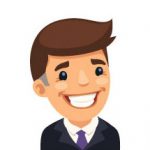 In early 19th Century France an ex-convict who failed to report to parole is relentlessly pursued over a 20 year period by an obsessive policeman.
Marianne is hired to paint the wedding portrait of Héloïse. As the women orbit each other, intimacy and attraction grow as they share Héloïse's first moments of freedom.
An umbrella-shop owner's delicate daughter, glows with first love for a handsome garage mechanic. When the boy is shipped off to fight in Algeria, the two lovers must grow up quickly. Told entirely through the lilting songs of the great composer Michel Legrand, The Umbrellas of Cherbourg is one of the most revered and unorthodox movie musicals of all time.
Cathy Earnshaw shares a loving bond with Heathcliff, a poor childhood friend who now works in her stables. Unfortunately, things become complicated when the affluent Edgar Linton decides to pursue Cathy, and Heathcliff leaves out of resentment. Though Heathcliff returns with a self-made fortune, he realizes he may have lost Cathy in his absence.