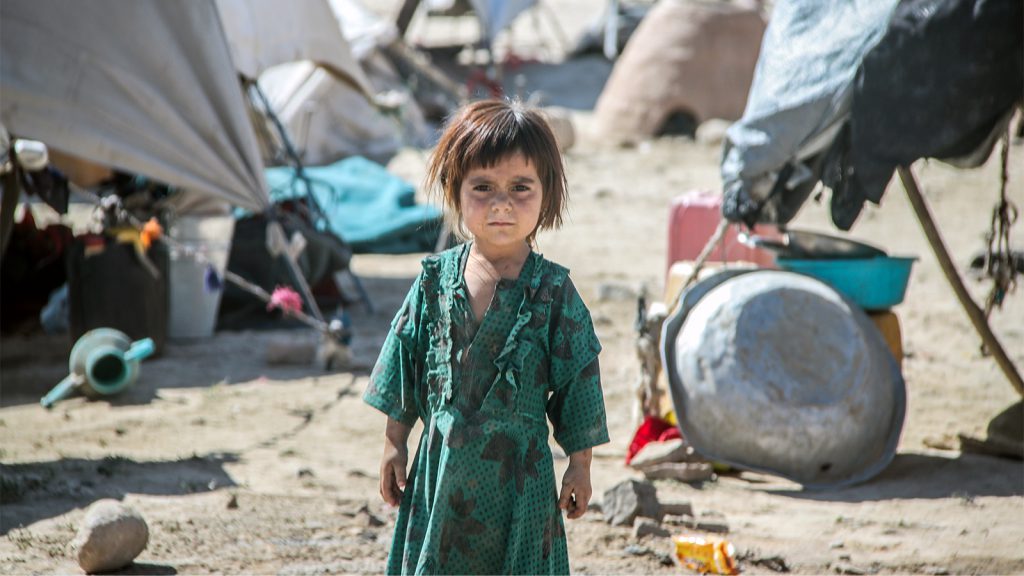 As we attempt to understand the significance of the events occurring in real-time in Afghanistan, we are presenting films like The Kite Runner on Kanopy to offer insight into this conflict and its lasting impact on the people involved.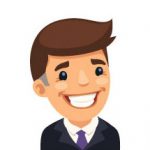 Amir is a young Afghani from a well-to-do Kabul family; his best friend Hassan is the son of a family servant. Together the two boys form a bond of friendship that breaks tragically on one fateful day, when Amir fails to save his friend from brutal neighborhood bullies. Amir and Hassan become separated, and as first the Soviets and then the Taliban seize control of Afghanistan, Amir and his father escape to the United States to pursue a new life. Years later, Amir – now an accomplished author living in San Francisco – is called back to Kabul to right the wrongs he and his father committed years ago.
Nominated for Best Original Score at the Academy Awards.
An ex-soldier returns to Afghanistan to find the family of a civilian he accidentally killed during the war. Seeking forgiveness, he puts his life in the hands of the village justice system – the Jirga. Shot in Afghanistan, director Benjamin Gilmour filmed in Taliban-controlled regions of Afghanistan, using some non-actors, a few being former members of the Taliban itself.
Official Selection at the Toronto International Film Festival.
Company commander Claus Pedersen and his men are stationed in Afghanistan. During a mission, the soldiers are caught in heavy crossfire and in order to save his men, Claus makes a decision that has grave consequences for him and his family back home.
Nominated for Best Foreign Language Film at the Academy Awards.
When a young US soldier in Afghanistan witnesses other recruits killing civilians under the direction of a sadistic sergeant, he begins to fear that the men he's serving with might be the ones to kill him.
Official Selection of the Tribeca Film Festival.
Private Adam Winfield was a 21-year-old soldier in Afghanistan when he attempted, with the help of his father, to alert the military to heinous war crimes his platoon was committing. But Winfield's pleas went unheeded. Left on his own and with threats to his life, Private Winfield was himself drawn into the moral abyss, forced to make a split-second decision that would change his life forever.
Winner of Best Documentary Feature at the Tribeca Film Festival.
With 300 hours of tape shot over years, filmmaker Carol Dysinger set out to tell this story from both an Afghan and American perspective through the eyes of two men. It is the first film to examine the training of the new Afghan military. It is also a story about the depths and limits of an unlikely friendship in war.
SXSW Film Festival Grand Jury Award winner.
This documentary explores a combat deployment through the eyes of an Army chaplain, as he and his men fight their way through a hellish tour in one of the most dangerous places in Afghanistan and then as they struggle to reintegrate home.
Winner of Best Documentary at the Boston Film Festival and the San Diego Film Festival.
The Hornet's Nest is a groundbreaking and immersive feature film, using unprecedented real footage to tell the story of an elite group of U.S. troops sent on a dangerous mission deep inside one of Afghanistan's most hostile valleys. What was planned as a single day strike turned into nine intense days of harrowing combat against an invisible, hostile enemy in the country's complex terrain where no foreign troops had ever dared to go before.
After thirty years of war and five devastating years of Taliban rule, pop culture is beginning to return to Afghanistan. Since 2005, millions have been tuning in to Tolo TV's wildly popular American Idol-style series Afghan Star. Like its Western predecessors, people compete for a cash prize and record deal. More surprisingly, the contest is open to everyone across the country despite gender, ethnicity or age.
Winner of Directing and Audience Awards in the World Documentary competition at the 2009 Sundance Film Festival.
Janus Metz's Armadillo follows a platoon of Danish soldiers on a six-month tour of Afghanistan in 2009. An intimate, visually stunning account of both the horror and growing cynicism of modern warfare, the film premiered at the top of the box office in Denmark, provoking a national debate over government policy and the rules of engagement.
Critics Week Grand Prize winner at Cannes.