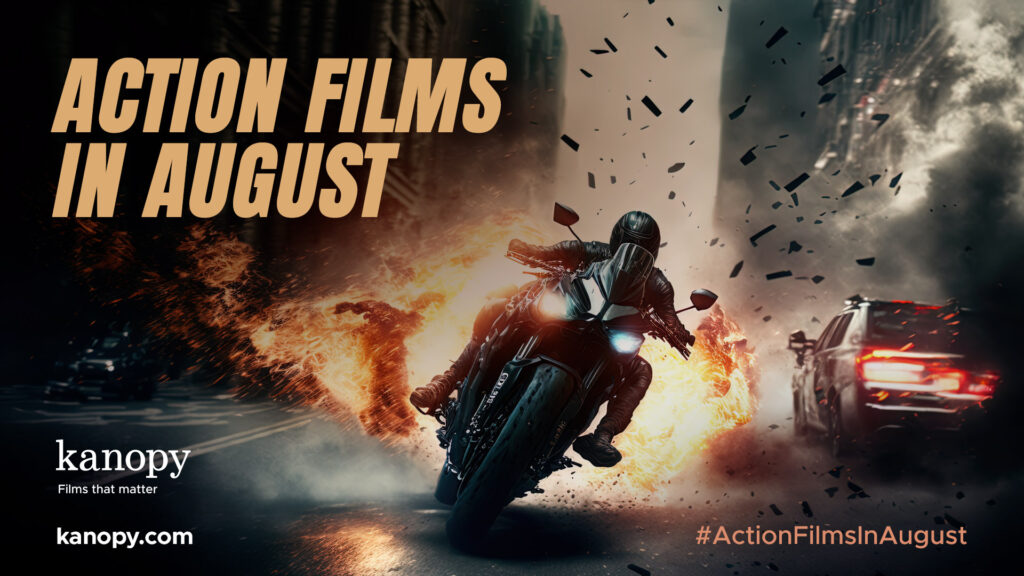 Cue the car chases and prepare the pyrotechnics because Kanopy is presenting a thrilling new collection entitled Action Films in August. To get your heart pumping with these cinematic highlights, go to kanopy.com/category/22144. #ActionFilmsinAugust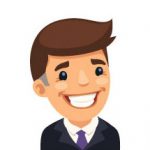 Set against a background of high-risk sprintcar driving, Midnight Spares tells the action-packed story of a motley team of grease monkeys and speedway freaks who take on a massive car stealing and stripping racket in the west of Sydney. Packed with jaw-dropping crashes and smashes, bitumen-burning chases and adrenaline-pumping speedway action, Midnight Spares features scene-stealing performances from Ozploitation superstars Bruce Spence and David Argue, alongside Gia Carides and spunky Amanda Dole.
Edmond Dantes has been wrongly accused of a plot against the post-Napoleonic French government. Condemned to a prison cell in the impenetrable Chateau D'If, Dantes vows vengeance against the four conspirators who framed him. He is particularly anxious to give his ex-friend Mondego his comeuppance, since it was Mondego who married Dantes' fiancee Mercedes.
A seemingly idiotic fop is really the courageous vigilante Zorro, who seeks to protect the oppressed.
An onslaught of meteorites crash-land in the small country town of Berkeley. The bombardment brings with it an otherworldly infection. The living dead are awoken and a small band of desperate survivors led by local beauty pageant winner René, and town looney Marion, fight for survival in a world gone mad. The Spierig Brothers' Undead is packed with action, loaded with laughs, and filled with wild twists and turns, defining it as an Aussie cult classic.
Three martial artists—notorious in their prime as "the three tigers"—have grown into middle-aged men one kick from a pulled muscle. But after their teacher's murder, they must juggle dead-end jobs, dad duties, and old grudges to avenge him.