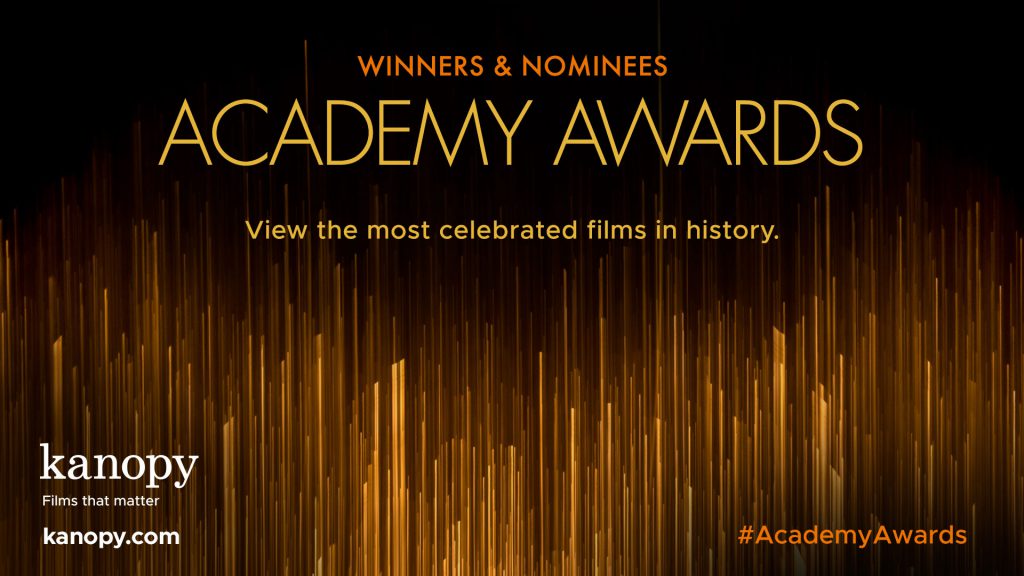 As the industry celebrates the greatest films of the last year at the Academy Awards, Kanopy is presenting a collection honoring previous winners and nominees. To access this collection highlighting the greatest movies of all time, visit kanopy.com/category/11767.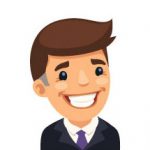 This emotional coming-of-age story follows Owen as he graduates to adulthood and takes his first steps toward independence. Life, Animated evocatively interweaves classic Disney sequences with vérité scenes from Owen's life in order to explore how his identification and empathy for Disney characters gave him a means to understand his feelings and interpret reality. Owen's story is a moving testament to how stories can serve as a means of persevering through the dark times, leading us all toward the light.
Set in rural Louisiana during the Depression, this heartfelt story tells of a sharecropper family struggling to overcome adversity. After stealing to feed his family, Nathan is sent to a prison camp. In their fight for survival, his determined wife and their eldest son hold the family together. Once the boy becomes an adult, he searches for his father but instead discovers manhood.
Catherine Deneuve plays an umbrella-shop owner's delicate daughter, glowing with first love for a handsome garage mechanic, played by Nino Castelnuovo. When the boy is shipped off to fight in Algeria, the two lovers must grow up quickly. Exquisitely designed in a kaleidoscope of colors, and told entirely through the lilting songs of the great composer Michel Legrand, The Umbrellas of Cherbourg is one of the most revered and unorthodox movie musicals of all time.
In this adaptation of the classic Emily Bronte novel set in 19th-century England, wealthy young Cathy Earnshaw (Merle Oberon) shares a loving bond with Heathcliff (Laurence Olivier), a poor childhood friend who now works in her stables. Unfortunately, things become complicated when the affluent Edgar Linton (David Niven) decides to pursue Cathy, and Heathcliff leaves out of resentment. Though Heathcliff returns with a self-made fortune, he realizes he may have lost Cathy in his absence.