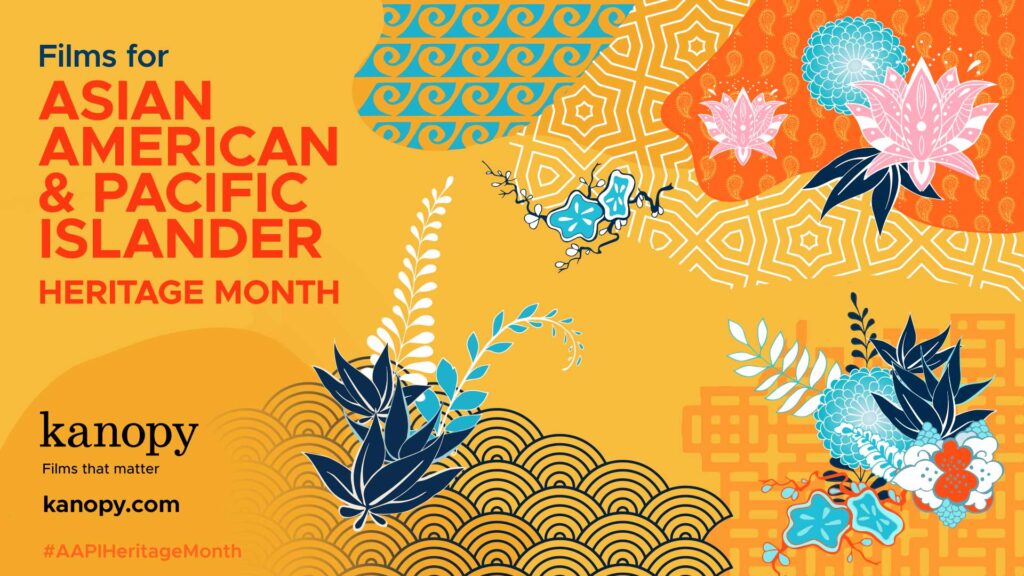 This May, Kanopy is highlighting representation in film as they present this collection for Asian American and Pacific Islander Heritage Month. To access the collection of narrative and documentary films, go to kanopy.com/category/14214. #AAPIHeritageMonth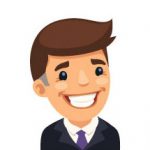 A charming comedy-drama about a mother and her gay son who heal, connect and grow together as the son's Chinese restaurant faces foreclosure. As gay chef Elliot tries to find new love with Ian, perhaps his newly-separated mother (Sharon Omi) will find her way towards acceptance of her son as well.
A Chinese-American family's search for their roots leads them to the Mississippi Delta, where they stumble upon surprising family revelations and uncover the racially complex history of the Chinese in the segregated South. Far East Deep South presents a personal and eye-opening perspective on race, immigration, and American identity.
This award-winning documentary tells the story of the immigration of Chinese, Japanese, and Filipinos to America. The documentary explores the history of each nationality through the personal stories of representative families. Intercut with family stories and rare archival footage and drawings are the observations of scholars, community activists, and writers providing the perspective of history and culture.
Jackson Heights, Queens, New York City is one of the most ethnically and culturally diverse communities in the United States and the world. The subject of this film is the daily life of the people in this community—their businesses, community centers, religions, and political, cultural and social lives—and the conflict between maintaining ties to traditions of the countries of origin and the need to learn and adapt to American ways and values.
When award-winning Korean-American filmmaker Grace Lee was growing up in Missouri, she was the only Grace Lee she knew. As an adult, however, she moved to New York and then California, where everyone she met seemed to know "another Grace Lee." But why did they assume that all Grace Lees were nice, dutiful, piano-playing bookworms?